2023 Cedar Pricing and Availability
Cedar prices and availability have fluctuated over the last few years, but we expect stable pricing and stock for the 2023 building season.
The volatility in cedar pricing between 2020 and 2022 was the result of a number of factors including a surge in the home building and renovation industry, lumber mills temporarily closing, and disruptions in commercial transportation. These challenges ultimately lead to a decrease in supply and an increase in price.
Over the last year, the building industry has stabilized, British Columbia lumber mills are back in production, and many of the transportation issues have been mitigated.
"We know that cedar pricing has been a concern for our customers the last few years. After discussions with our suppliers and analyzing the market, we're confident in our pricing and don't expect we'll see any significant changes in the coming months."

Mark Priddle – Sales Manager at The WoodSource
2023 Cedar Pricing
Here at The WoodSource we aim to be market leaders with our cedar pricing. Based on information from our suppliers, we expect cedar pricing to stay fairly firm this summer. As a baseline for cost, at the time of this writing, our retail cedar pricing starts at:
$1.89 LF for 2×4 premium grade cedar.
$1.99 LF for 5/4×6 standard grade cedar decking.
$6.75 each for 1x6x5' standard grade cedar fence board.
For any small fluctuations in pricing and to help contractors plan out deck and fence projects, we maintain cedar price lists on our website. These price lists are updated daily (Monday – Friday) and are available as PDF downloads.
To download our cedar (and other fence and decking) price lists, please visit our Price List page.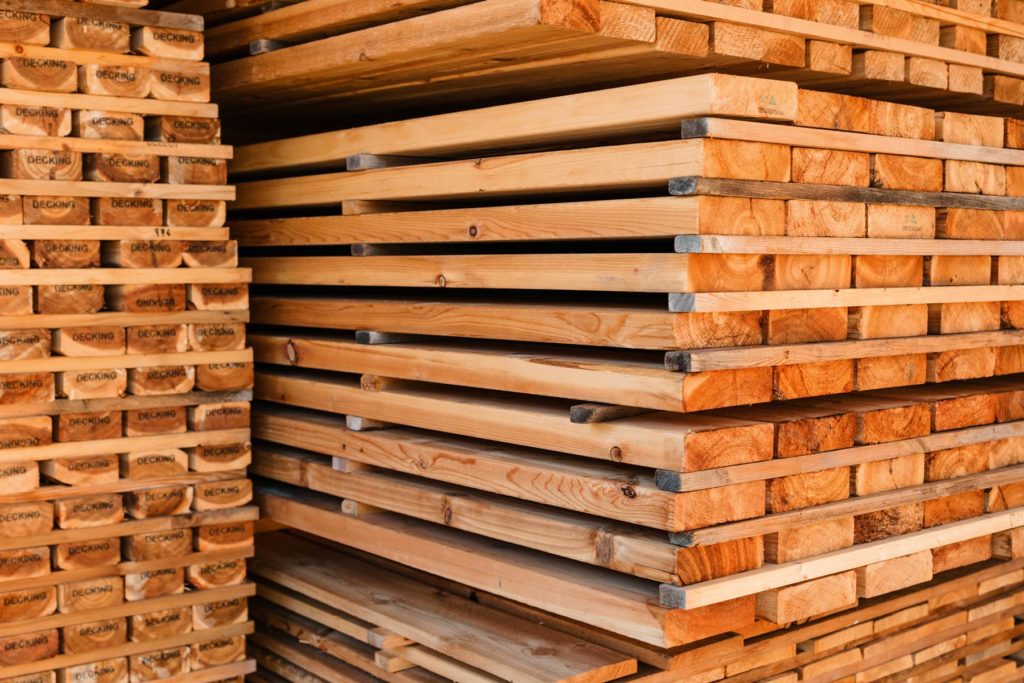 2023 Cedar Availability
With lumber mills back at full production, we don't foresee any disruptions with cedar stock or availability. We are already stocking our 11-acre yard with cedar decking, fencing, shingles, and posts. By the end of April, we will have the largest supply of western red cedar in eastern Ontario.
A fully stocked cedar yard allows us to offer next-day delivery to homes and job sites (within Ottawa) and weekly deliveries as far as Montreal or Kingston. We also welcome pick-ups in our yard Monday – Saturday.
To help contractors and homeowners with ordering, we have all of our cedar products listed online. These items have up-to-date pricing and inventory and can be ordered for pick-up or local delivery.
"We have strong partnerships with mills in BC and started bringing in cedar for the 2023 building season in Q4 2022. By the end of April, we will have the largest stock of western red cedar in eastern Ontario."

Samuel Priddle – Fulfillment Manager at The WoodSource
Some items, like tongue and groove boards that are milled onsite, might have periods of low stock depending on demand. To help plan your projects, in addition to price lists, we also have a cedar and pressure-treated inventory page that is updated Monday – Friday by 8 AM.
To view updated inventory, please visit our Cedar and PT Inventory page.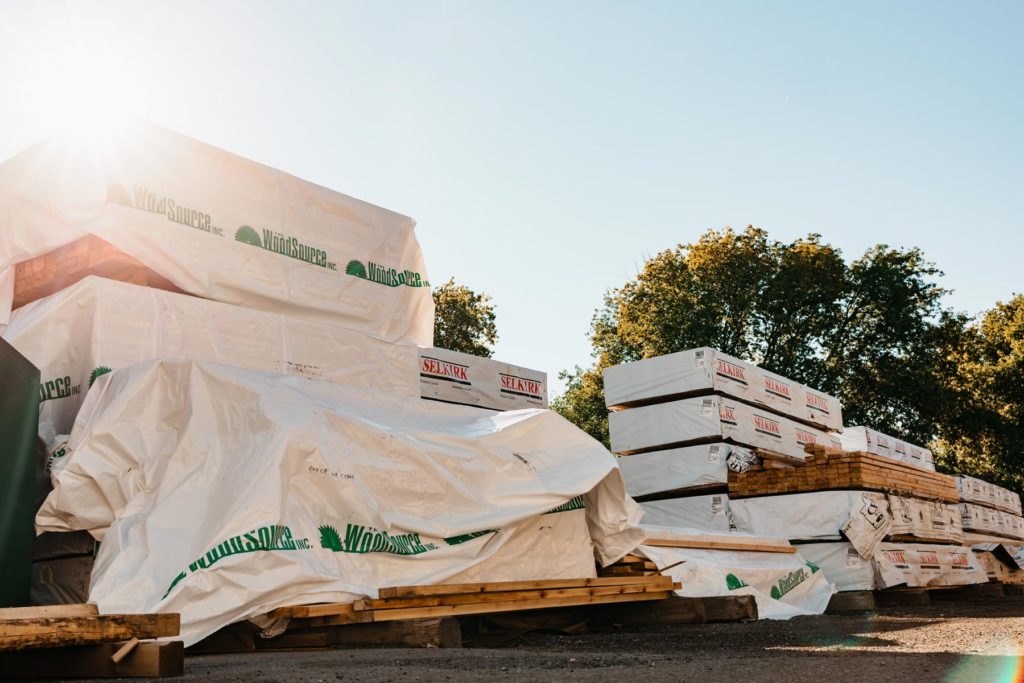 About The WoodSource
We are a family-owned and operated lumber yard with an onsite mill and CNC shop. In addition to stocking western red cedar, we manufacture specialty lumber products for interior and exterior projects including siding, stair treads, mouldings, and glue-up/tabletops.
We also offer a variety of premium deck and fence products like Toja pergolas, HOFT fencing, and a selection of composite and PVC deck boards.
For more information about our extensive product line, visit our online store or reach out to a salesperson to get advice and a quote for your upcoming project.
"*" indicates required fields