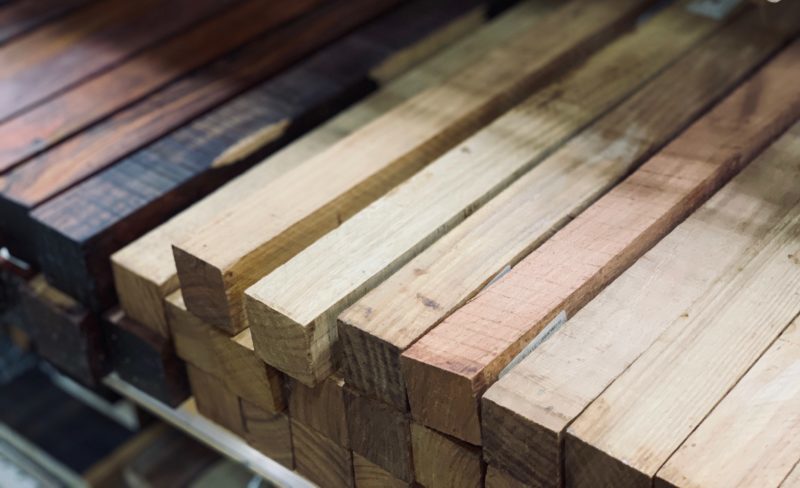 Stay Up To Date!
Sign up for our Newsletter
Be the first to hear about our latest specials and events!
The WoodSource
Custom mill work, specialty lumber, excellent quality.
Before the tech industry, before the Rideau Canal, before even the parliament buildings Ottawa was a lumber town. A town which was founded on the sustainable nature and natural beauty of wood. Here at The WoodSource we are committed to continuing that legacy by providing quality wood products to the Ottawa Valley and beyond.
The Ottawa Valley's #1 source for specialty and milled wood products.
Ontario Wood
Much of our wood is sourced locally. If you want beautiful wood products that offer high quality and a low price, support local businesses and promote healthier environment, Ontario wood is your number one choice.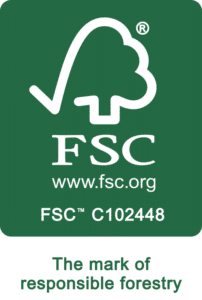 FSC® Certified Lumber
At The WoodSource we are committed to accessing wood harvested from renewable sources. When you buy wood that is FSC®certified you are purchasing resources from forests that are managed according to rigorous environmental, social and economic criteria that promotes long-term sustainability .