Your Specialty Lumber & Millwork Experts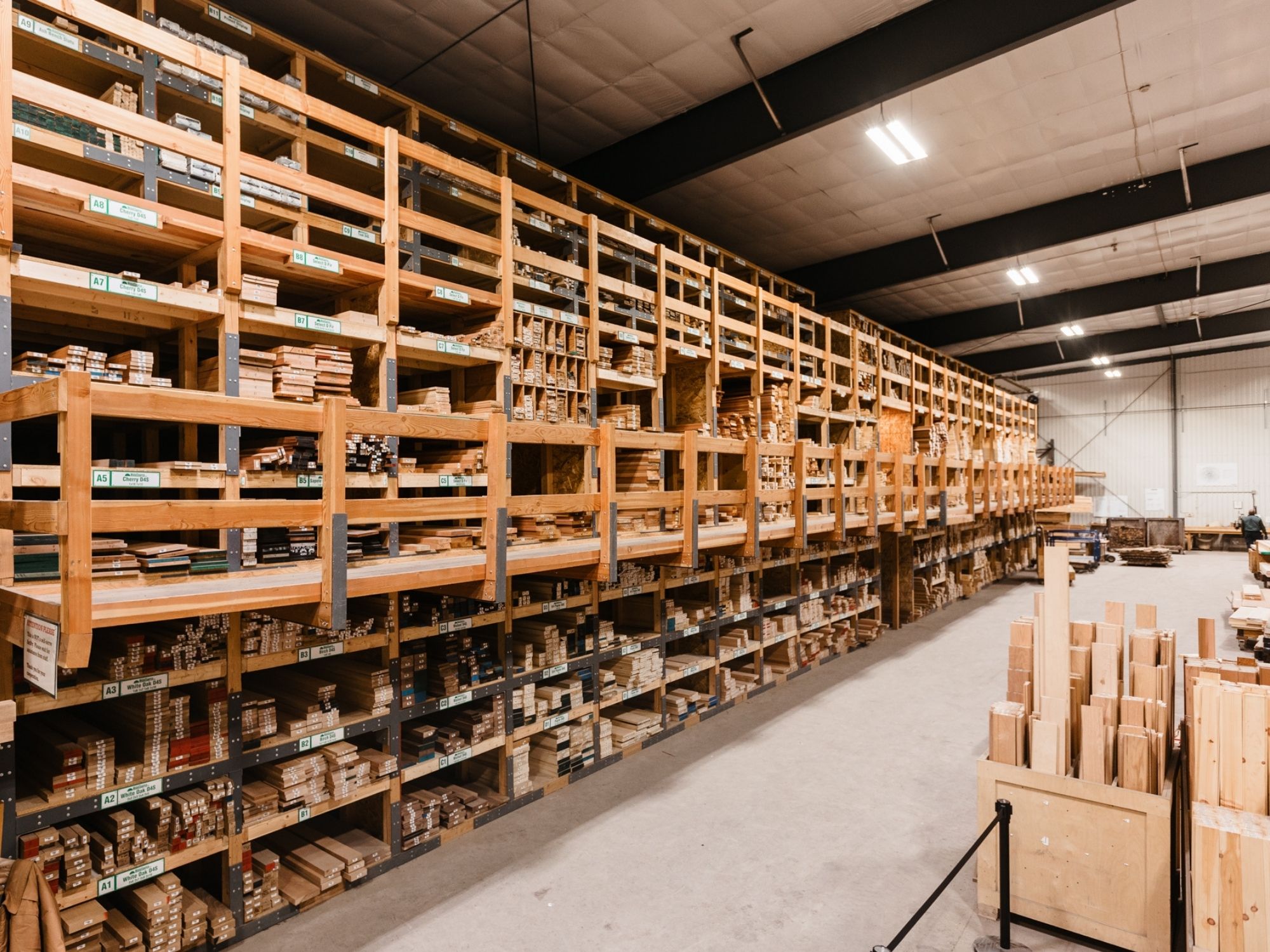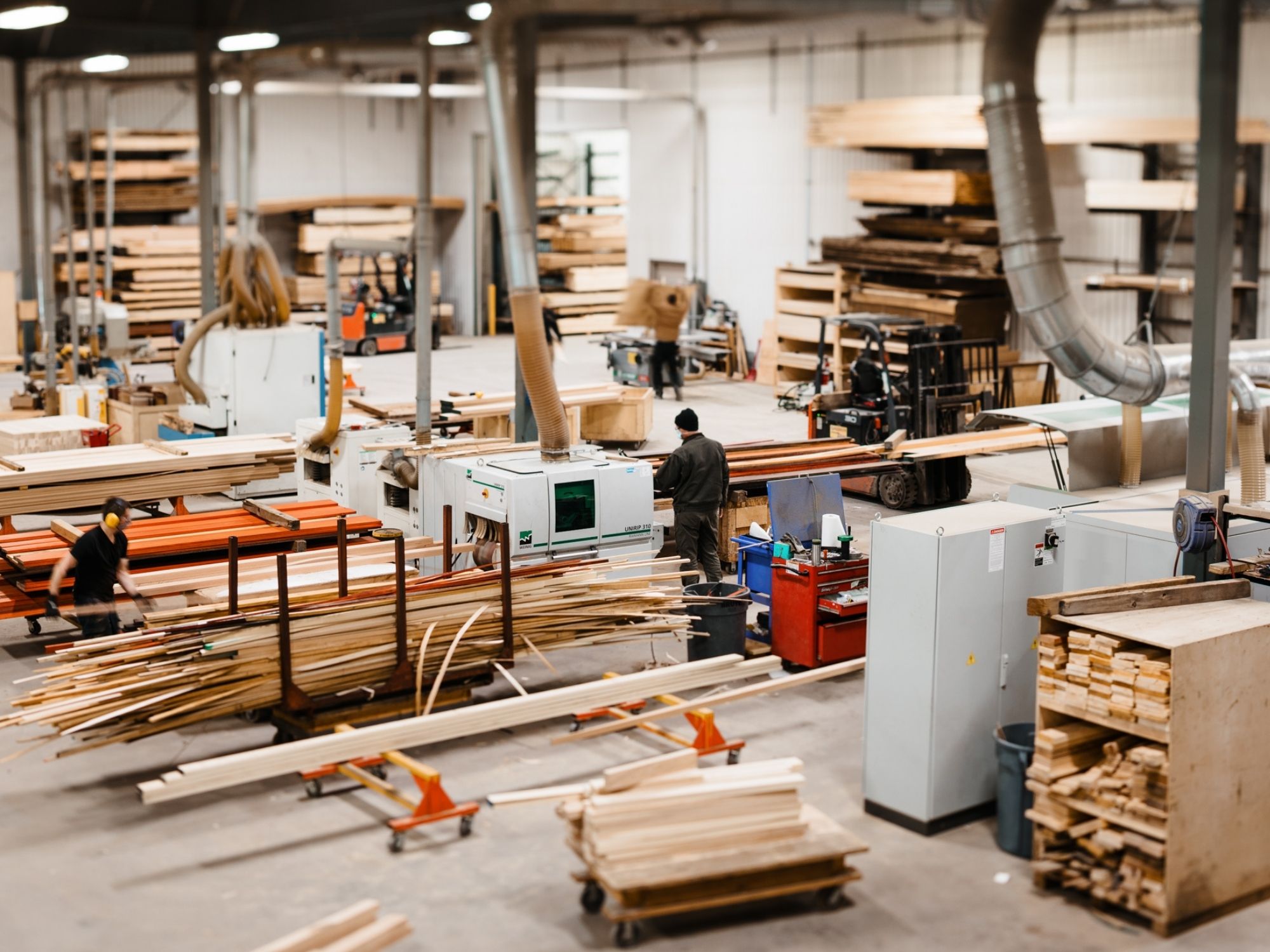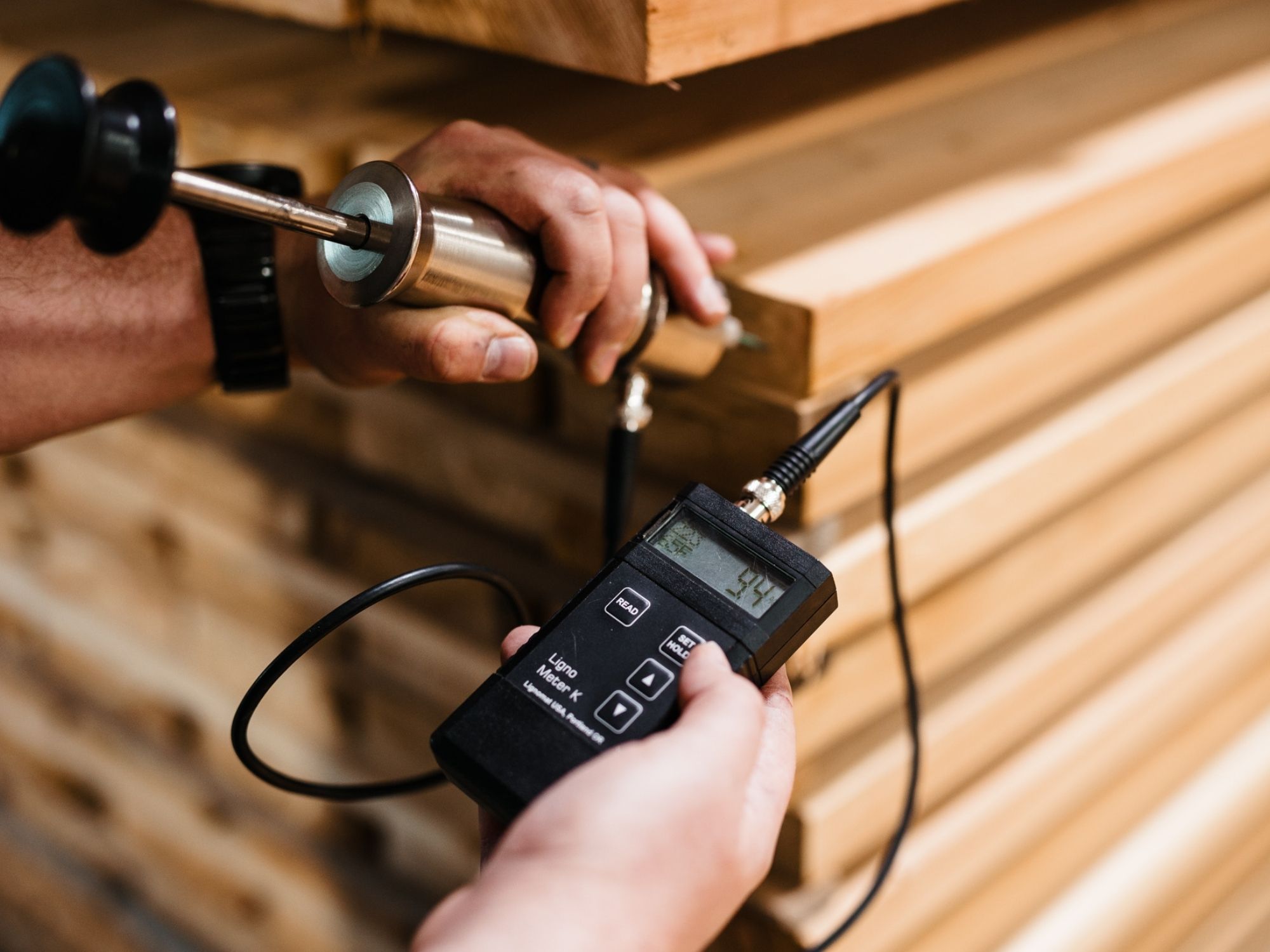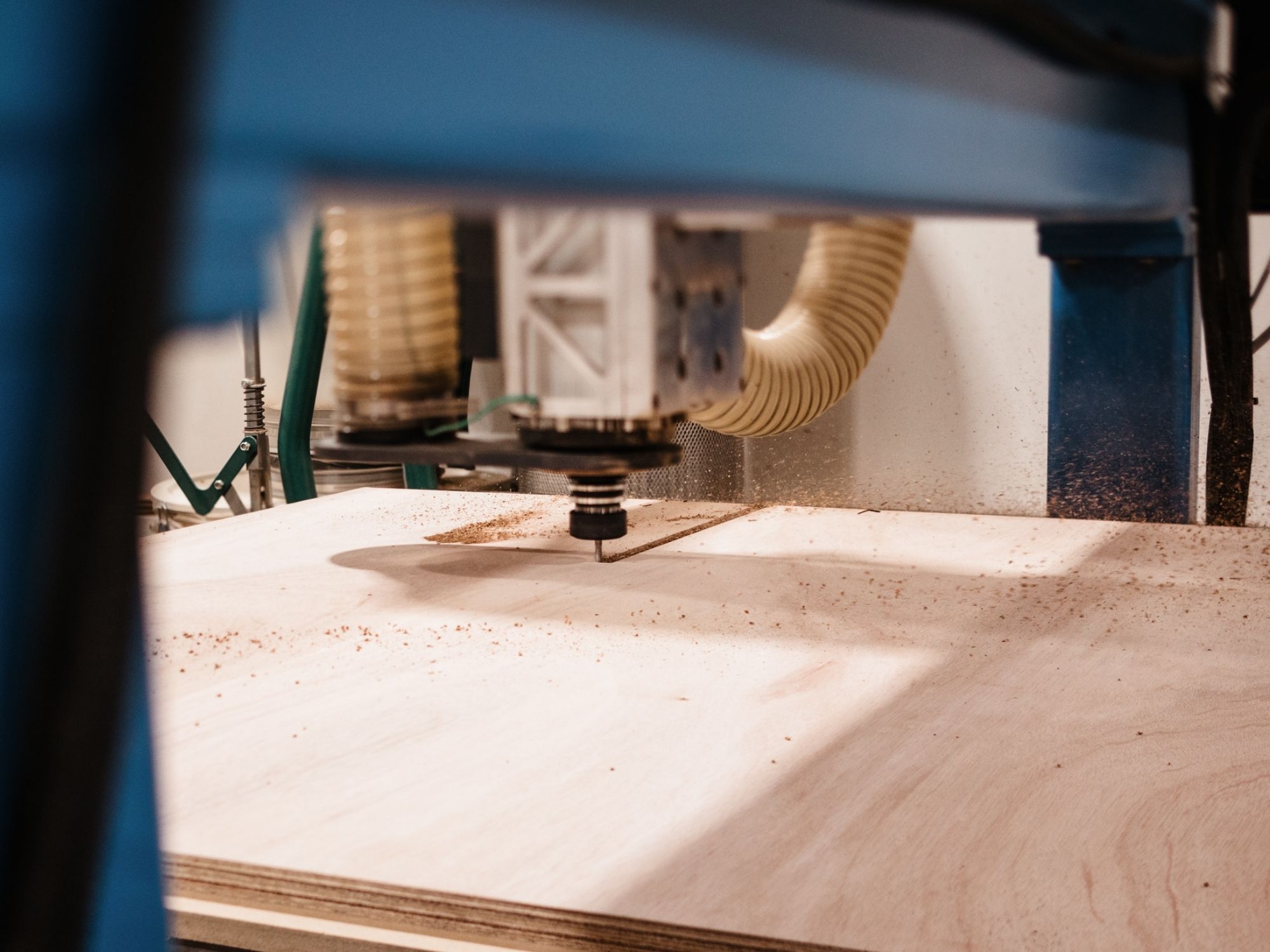 We're excited to announce a new product!
HOFT Solutions offers privacy screen, fence and railing kits with stylish accessories. Mix-and-match pieces to create a truly unique fence.
Easy slide installation system - no special tools required
Designed to use any 5/4 wood or 1" composite deck board
Completely customizable to fit your specific space
Be the First to Hear About Specials
Helpful Tips, Product Information, and Expert Advice
The WoodSource, in partnership with Atmosphère & Bois boasts one of the finest inventories of reclaimed wood in North America. Visit their showroom to see the entire inventory.