Custom Tabletops & Glue-Ups
Our on-site glue-up shop is your one-stop to commission a custom tabletop, shelf, stair set, or other project to your exact specifications.
Choose the shape, width, length, thickness and species — and we'll do the rest.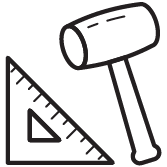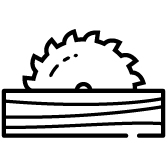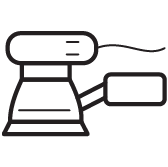 Available option: Marine-grade glue for outdoor or water-exposed applications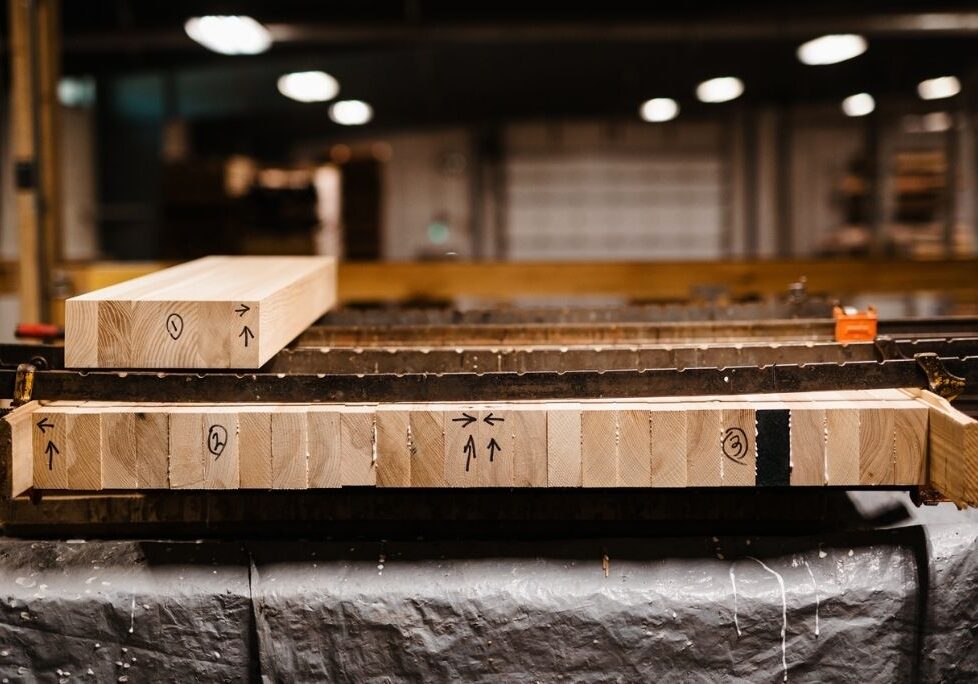 CNC Services
After the glue-up process, we can provide additional services in our CNC shop to ensure your project is finished perfectly.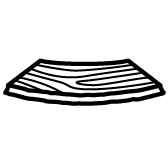 Install a high-strength steel c-channel into a recess on the underside of a glue-up.
Recommended on projects wider than 24"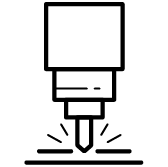 Precision Cutouts & Edging
We can cut your glue-up to a precise shape, or expertly cut-out space for a sink or other insert in your piece.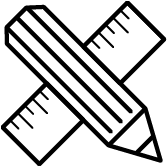 With our on-site CNC machines, we can easily add a custom message or design.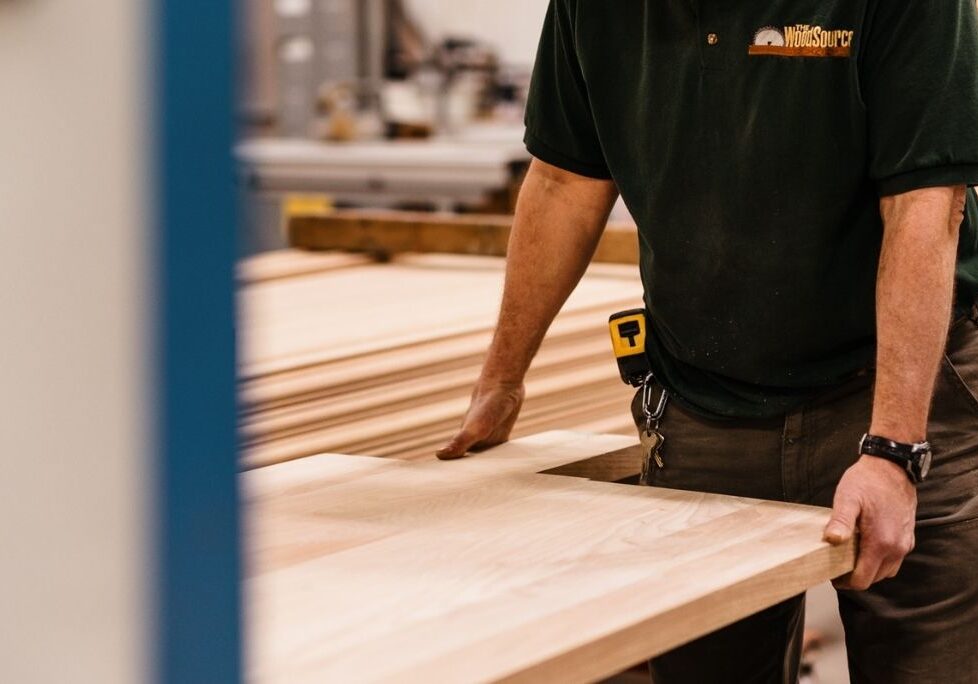 What can you make with a glue-up?
Tabletop
Countertop
Butcherblock
Shelf
Sign
Beams
Custom Stairs
Landing and Volutes
Artwork
Get a custom quote for your glue-up project. Provide the details, and we'll get back to you within one business day!