We're a fully functioning lumber mill with the ability to manufacture custom mouldings and siding, flooring, stair treads, and more.
We have two state-of-the-art moulding machines that allow us to produce a limitless number of moulding and siding profiles. We can match an existing profile in your home, something you saw in a magazine, or create a custom profile you've designed.
Check out how we can exactly match your existing profile!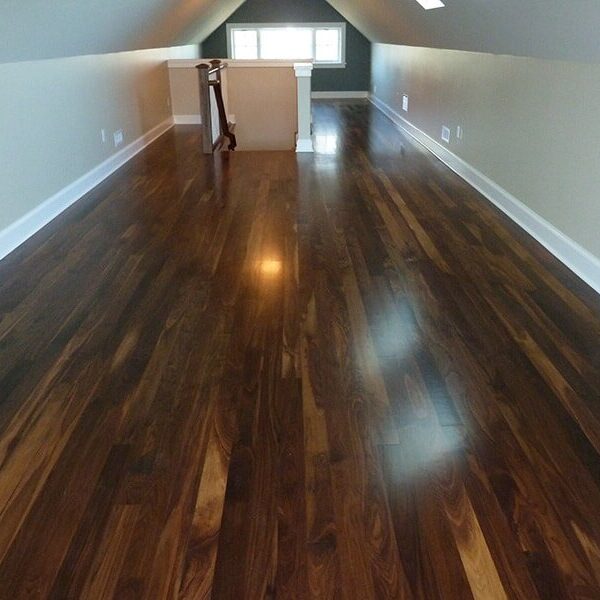 Custom Flooring
We can manufacture new boards to match existing flooring for a virtually seamless transition. We can also create custom flooring for a one-of-a-kind design. Flooring is available in a variety of species.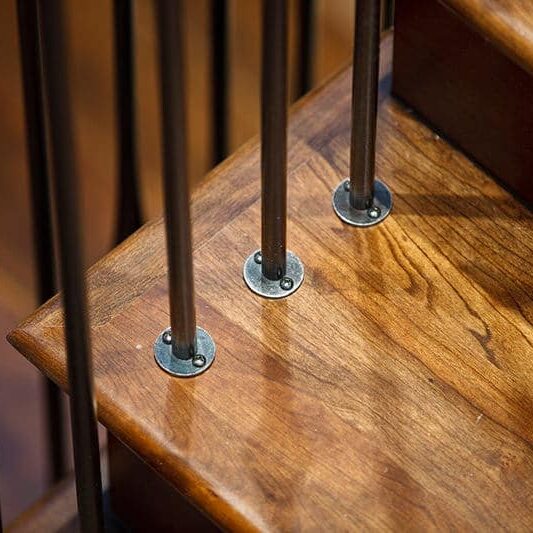 Custom Stair Treads
We can manufacture stair treads (and landings) to your exact specifications. All you need is an accurate template and we'll take care of the rest.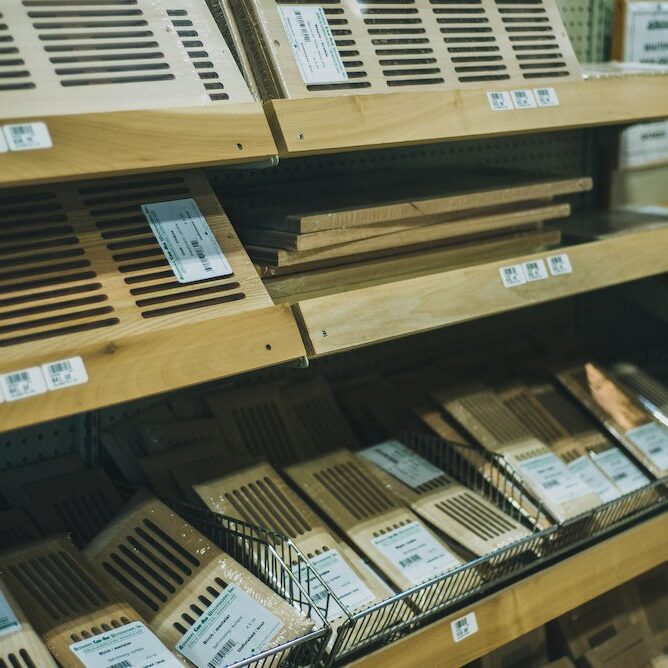 Custom Vent Covers
We can provide custom wood vents in virtually any species or size. Self-rimming, flush-mount and baseboard vents are available finished or unfinished.
Get a quote for your custom milling project.
Provide the details, and we'll get back to you within one business day!