Pressure treated wood has undergone a special process to make it more durable and less susceptible to decay, insect infestation, mould, and water damage.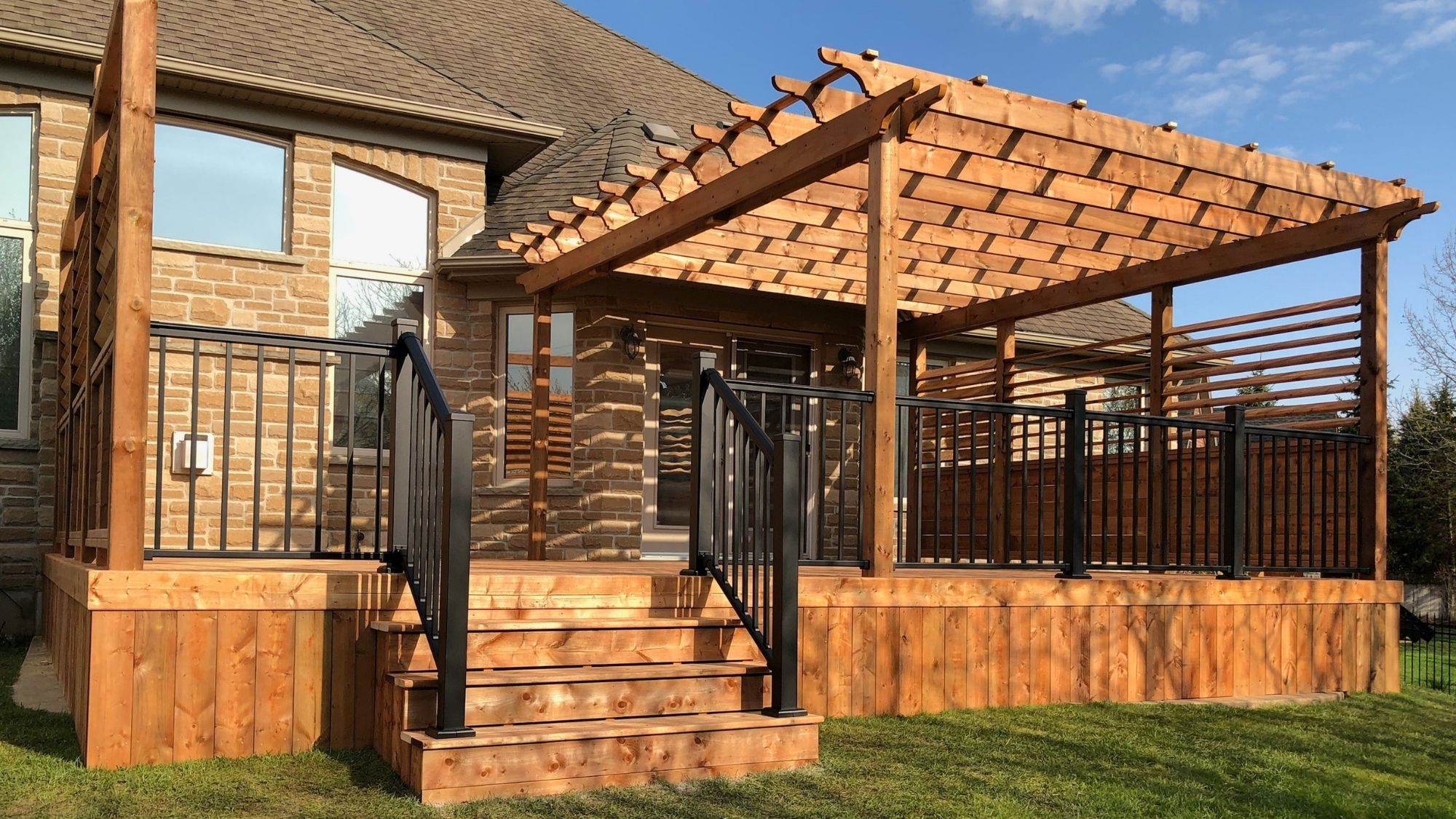 Pressure treated wood is often used to build the sub-structure for decks, and is chosen as the surface for decks and fences on price-sensitive projects.
While this wood product is treated to be rot resistant and can last many years, it's produced with lumber that is less dimensionally stable than cedar and other finishing options we offer. As such it can be more susceptible to cracking and twisting.
Can't find a product you need for your project? Send us an email and we'll get back to you within one business day!