We are one of Canada's largest wholesalers of vintage/antique and reclaimed wood.
We carry a large inventory of hand-hewn timbers, authentic exterior barn siding, interior board, plank/threshing floor, and roof board.
We take great pride in the quality of our product and we inspect every piece to ensure that you receive only the best quality material.
We're always looking to establish relationships with new suppliers. We seek reclaimed lumber sourced from various places like old barns, industrial buildings, and occasionally, house material.
Reach out to Hank for more information about selling your barnboard or other rustic lumber.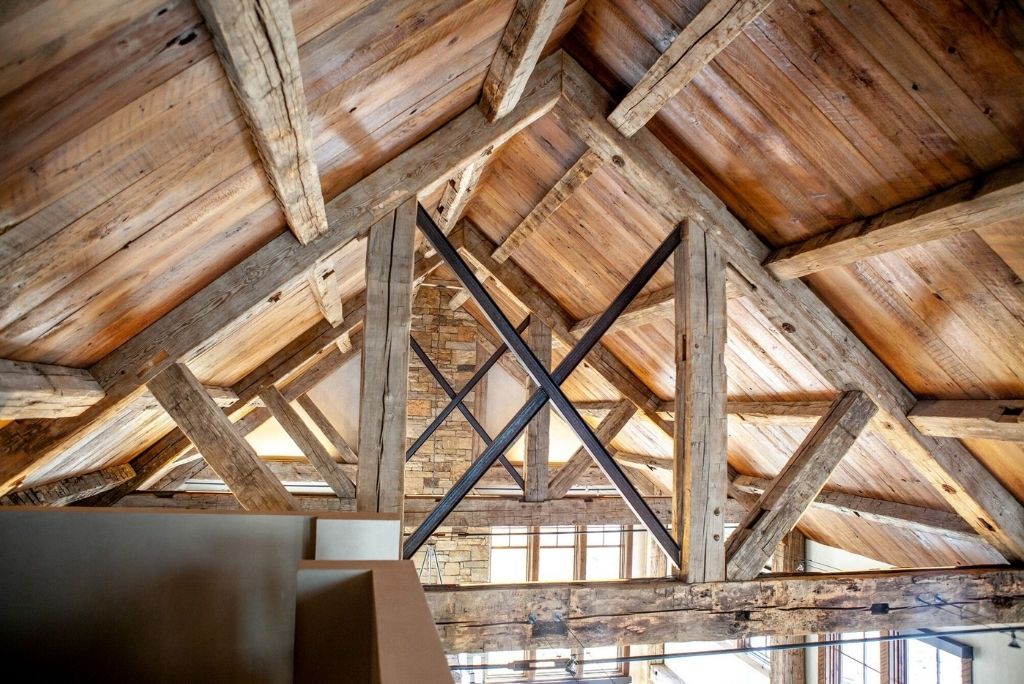 Hank Vedder
Manager — Reclaimed Lumber Division
General Manager — Atmosphere Et Bois NA
Hank Vedder has been the manager of the Reclaimed Division since 2013. Before starting at The WoodSource, Hank worked in the construction industry for nearly four decades. Don't hesitate to reach out to Hank with any material you have for sale.
Purchase Reclaimed Lumber
Retail/Wholesale — Canada
The WoodSource, in partnership with Atmosphère & Bois boasts one of the finest inventories of reclaimed wood in North America. Visit their showroom to see their inventory.
Wholesale — USA
We are actively seeking new wholesale relationships in the USA. If you are currently working on a project in the USA that is calling for reclaimed material and looking for a quote, please contact Hank.