Toja Grid is a simple-to-install, modular DIY pergola system.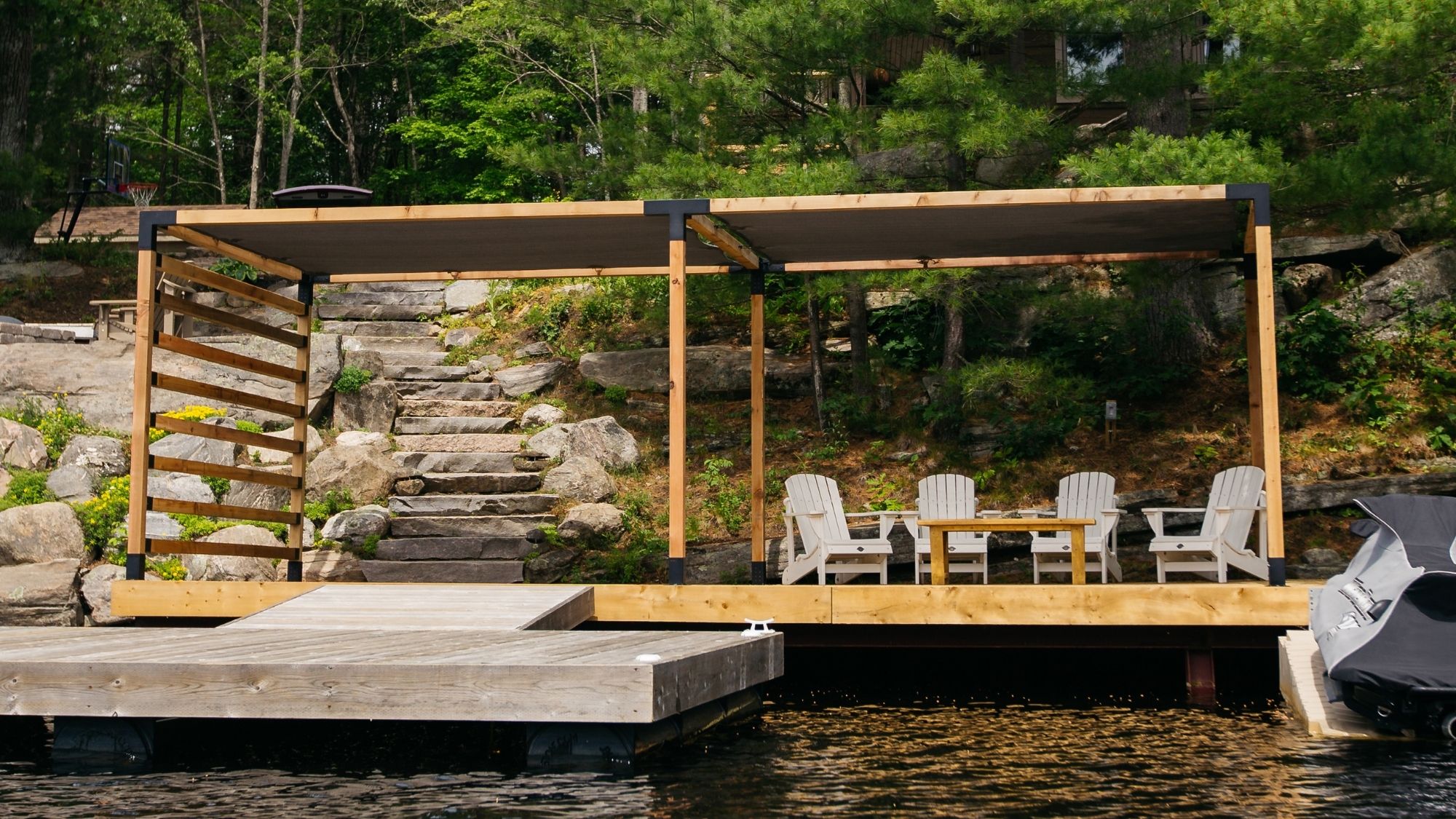 The Canadian-made brackets are triple coated to prevent rusting and can be used with any structural lumber to create the perfect pergola.
Modular
Toja Grid brackets can be configured in an infinite number of ways to create one-of-a-kind structures.
Add or replace brackets as needed instead of replacing the whole system.

Durable
Brackets are made in Canada from high-quality steel.
Every bracket is treated with three layers of weather-resistant coating to prevent rusting.

Quick Installation
Each Toja Grid section can be assembled in about 60 minutes.
No special tools are required.
Toja Grid Pergola Kit
Choose your preferred size and lumber type, and we'll make sure you have everything you need.
Build Your Own Toja Grid Pergola
We stock two sizes of Toja Grid brackets - 4x4 and 6x6. Mix-and-match brackets with any of the listed structural lumber to create your custom pergola.
Want a custom quote or have a question?
We'll get back to you within one business day!