Your Specialty Lumber & Millwork Experts
The WoodSource is Ottawa's specialty lumber store and mill shop. We have the largest selection of cedar and other premium building supplies.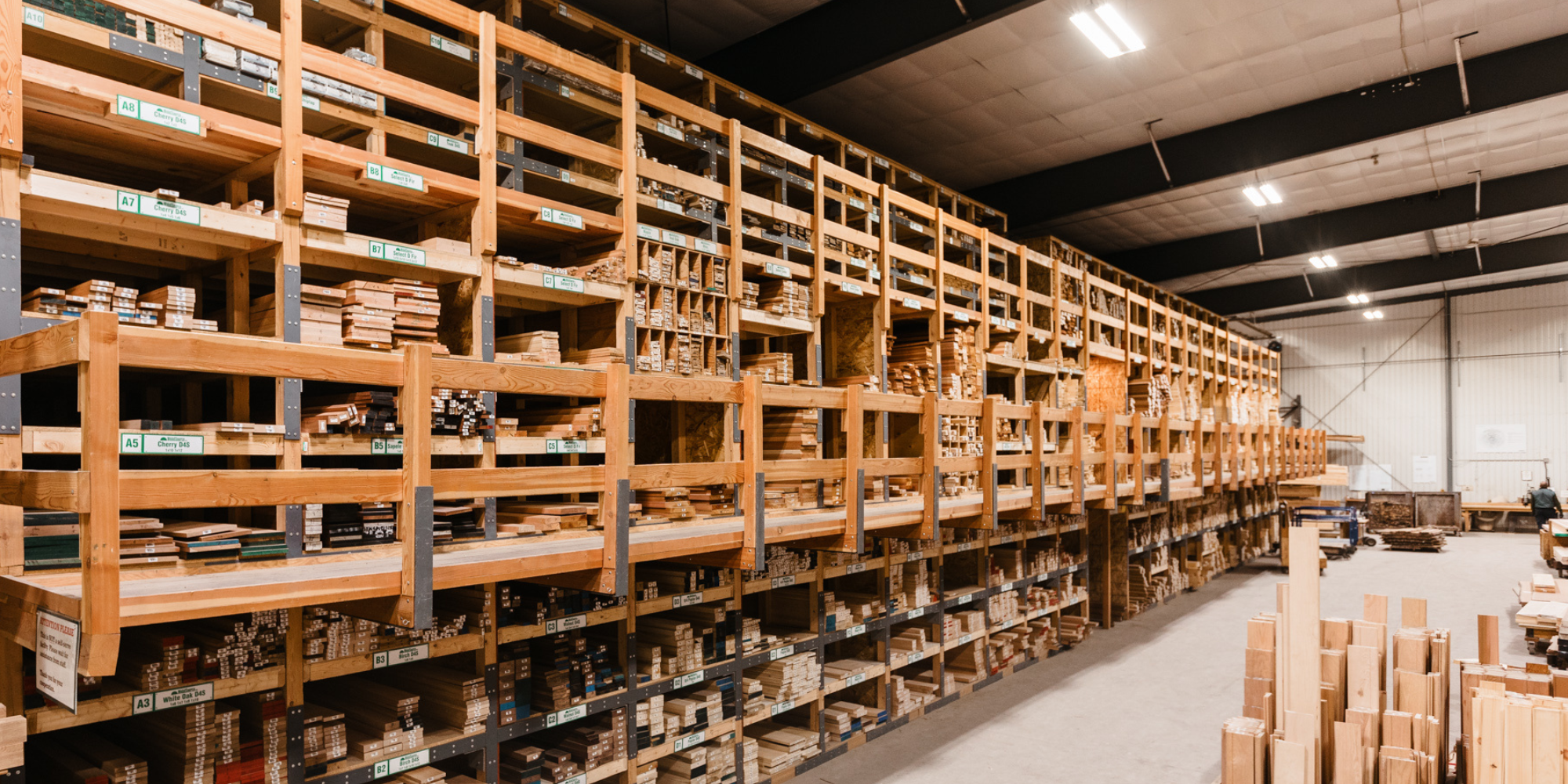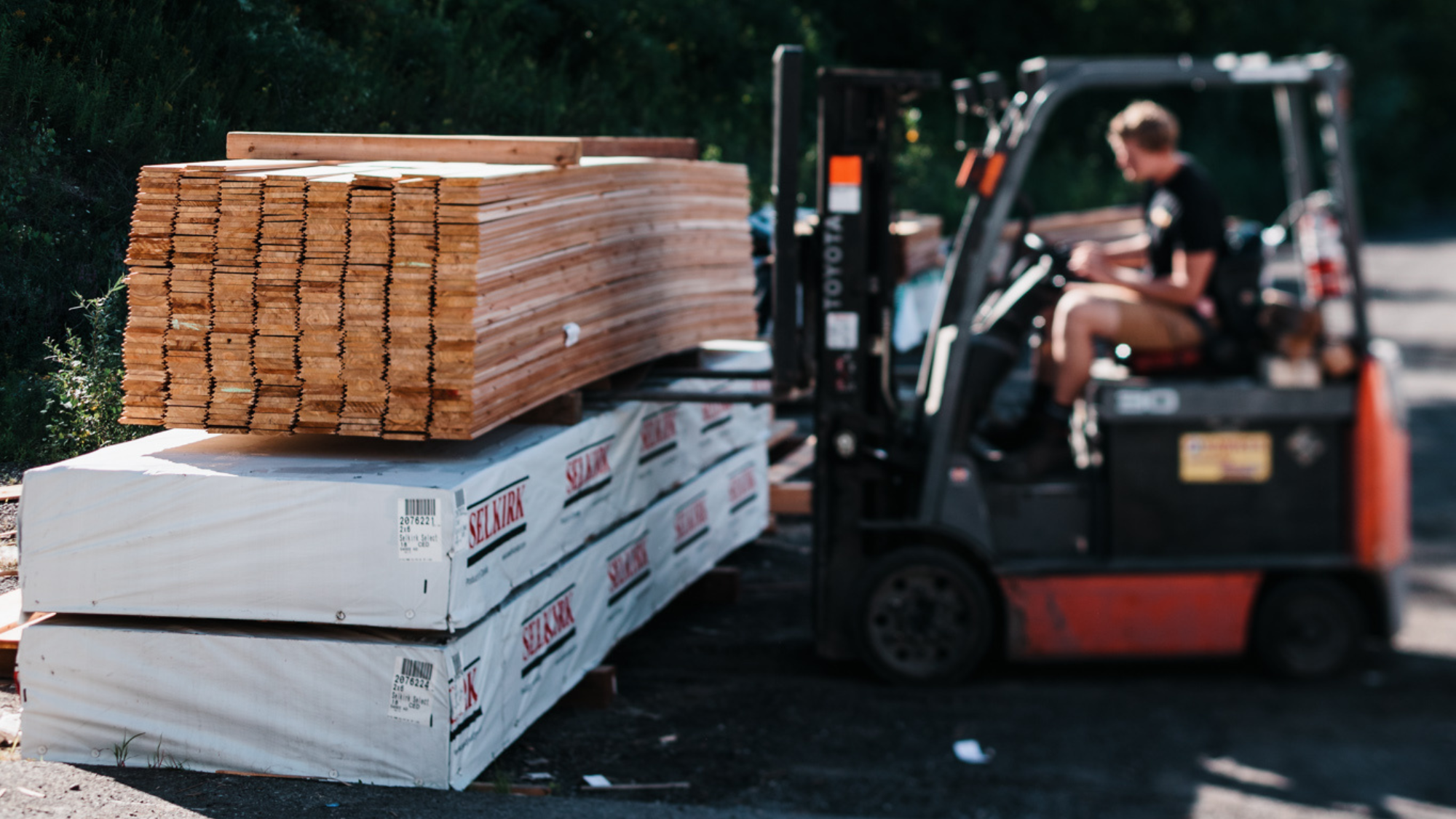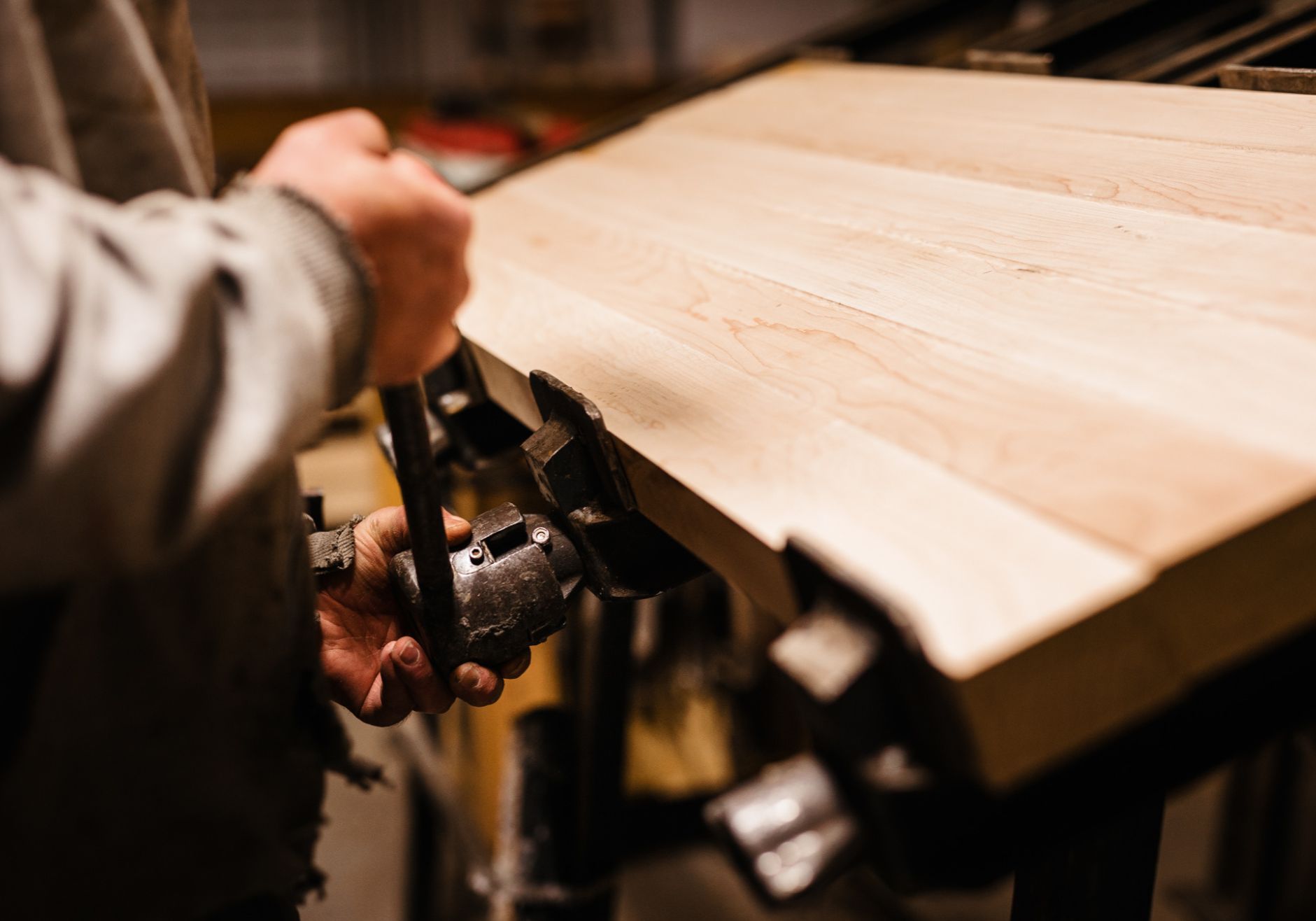 Custom Tabletops Now Available Online
We've added a selection of glue-ups to our online store. Design a unique tabletop from the comfort of your couch.
Choose a size: coffee, kitchen, or dining tabletop
Pick a shape: round, square, or rectangular
Select a species: pine, walnut, maple, red oak, or white oak
All tabletops are made onsite in our glue-up shop and require a three-week lead time.
Together with Atmosphère & Bois, we boast one of the finest inventories of reclaimed lumber in North America. Visit their showroom to see the entire inventory.