Cetol SRD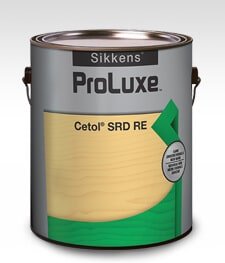 A translucent exterior finish created for use on a variety of exterior wood surfaces. SRD is a one coat application and easy to use. It is a high quality Alkyd stain with good UV protection and wood clarity. Cetol SRD is great for decks, railings, siding, logs, patio furniture, fences, shakes and shingles.

Available Colours:
Natural
Natural Oak
Butternut
Teak
Cedar
Mahogany
Redwood
Cetol 1 & 23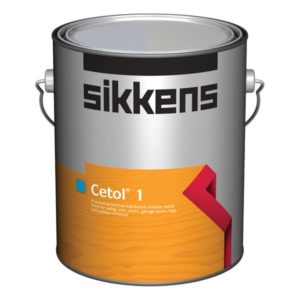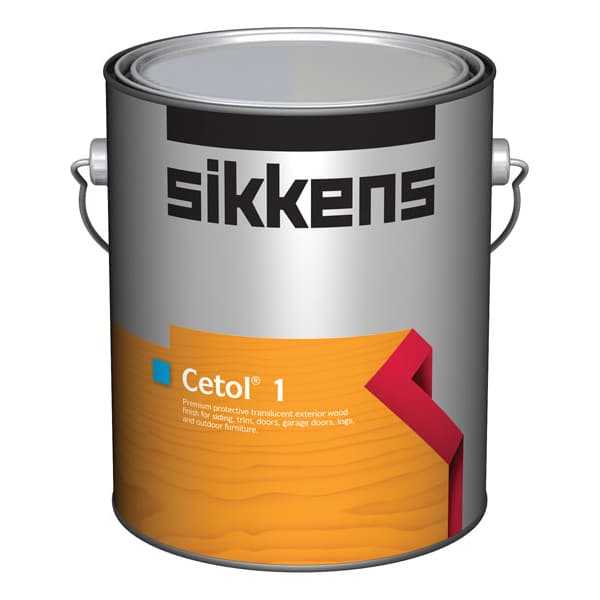 Cetol 1 & Cetol 23 Plus is a unique three-coat alkyd staining system combining a basecoat (Cetol 1) that assures excellent penetration and adhesion, and a topcoat (Cetol 23 Plus) that provides excellent durability and protection to vertical surfaces. This alkyd stain provides optimum protection and a premium look requiring 3 coats. Cetol 123 is great for windows, garage doors, siding, logs, trim and entrance doors.

Available Colours:
Natural
Cedar
Natural Oak
Dark Oak
Cetol Log & Siding
A two-coat alkyd finish that gives logs and siding a premium furniture-like finish that allows all the natural characteristics and grain of the wood to show through while, at the same time, providing excellent protection. Cetol Log & Siding is great for siding logs, interior and exterior trim.
Available Colours: