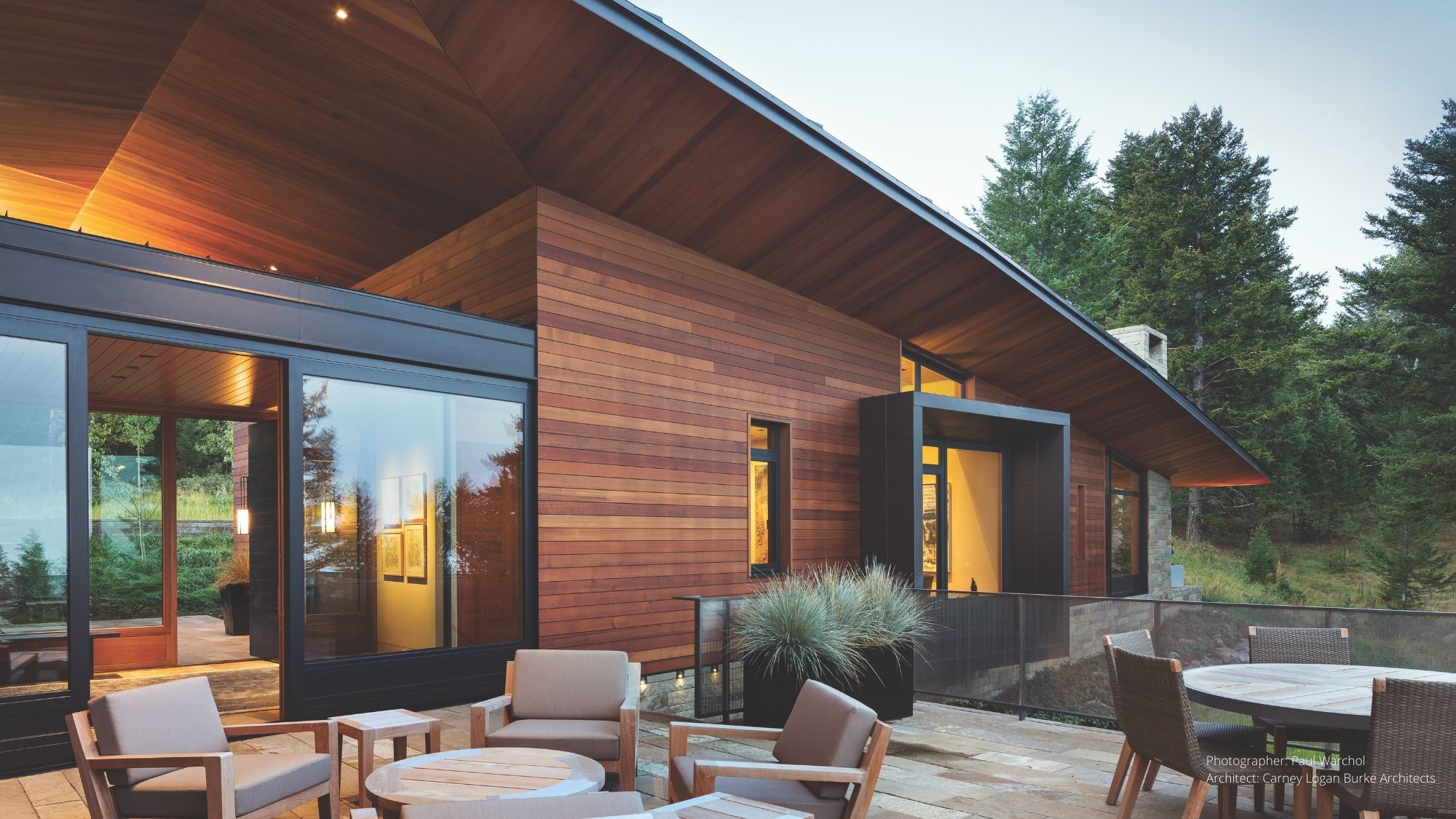 Unfinished WoodSource Siding & Paneling Profiles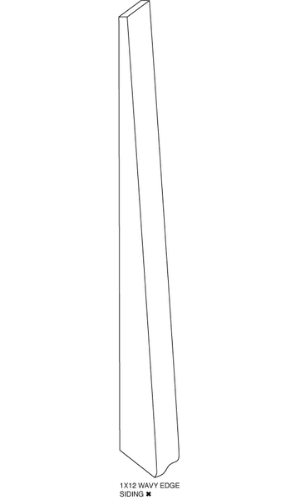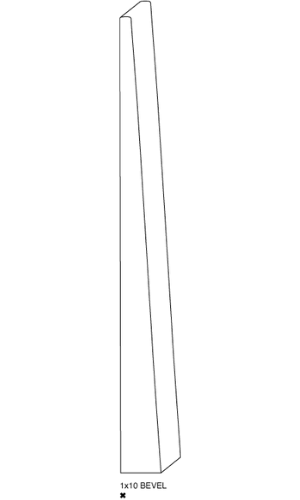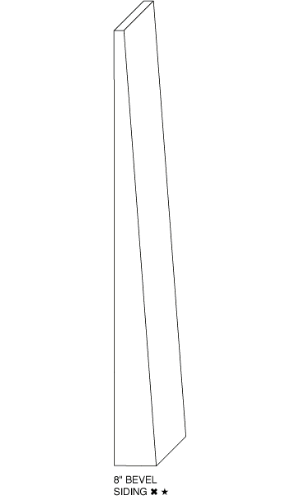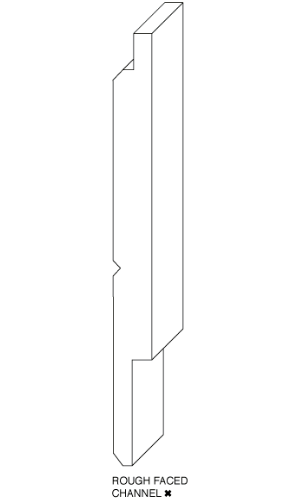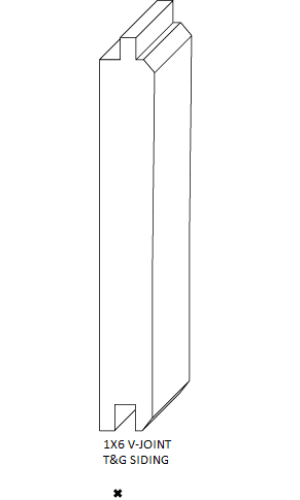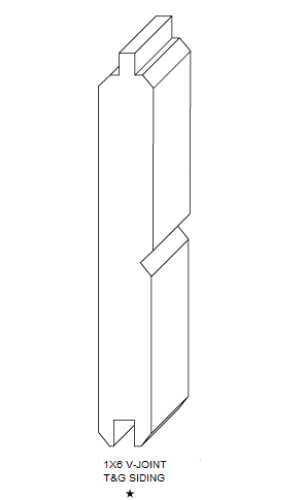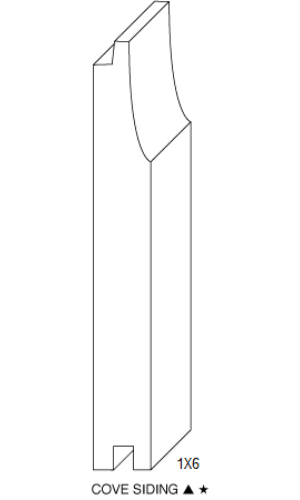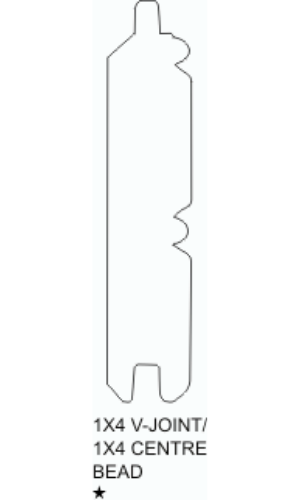 1x4 V-Joint/1x4 Centre Bead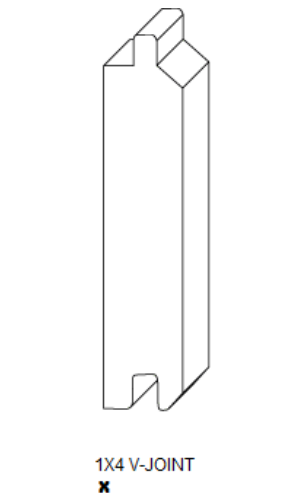 Maibec genuine wood siding is manufactured to the industry's strictest standards for performance and appearance. With its visible wood grain, Maibec's textured finish produces a classic warm look that never goes out of style. It's available in a wide range of solid colours and natural tones.
Outdoor Use
Maibec CanExel is an engineered prefinished siding that's designed to be durable while maintaining an appearance of authentic wood. The fibre-based siding is available in a variety of colours and profiles.
Outdoor Use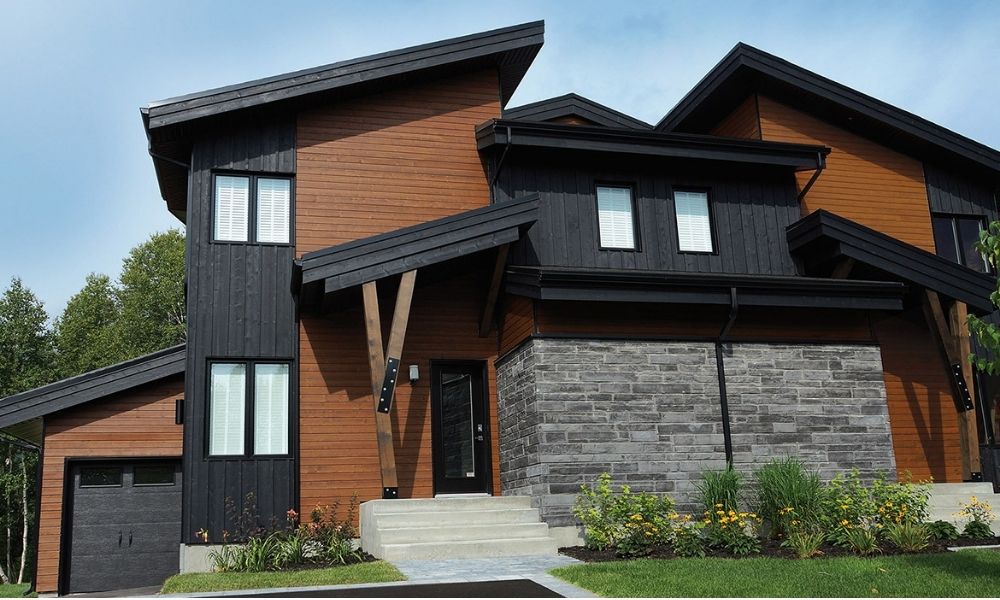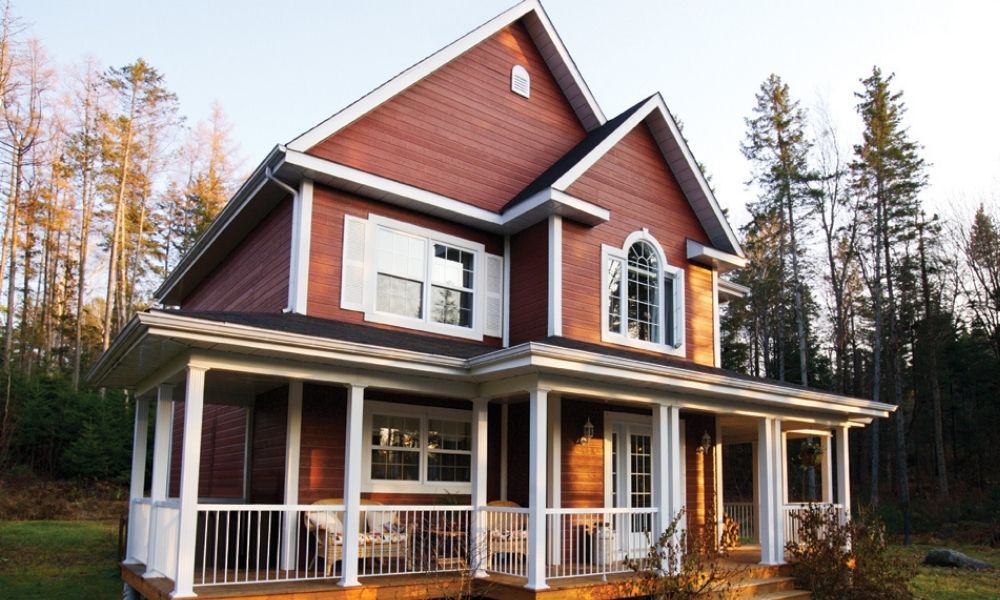 Woodtone Shiplap is an engineered pine product perfect for ceilings or walls. This exceptional product arrives factory coated with white primer, ready for on-site top coating in the colour of your choice.
Available sizes:
1x6 Pine Penny Gap Shiplap (Primed)
1x8 Pine Penny Gap Shiplap (Primed)
Indoor Use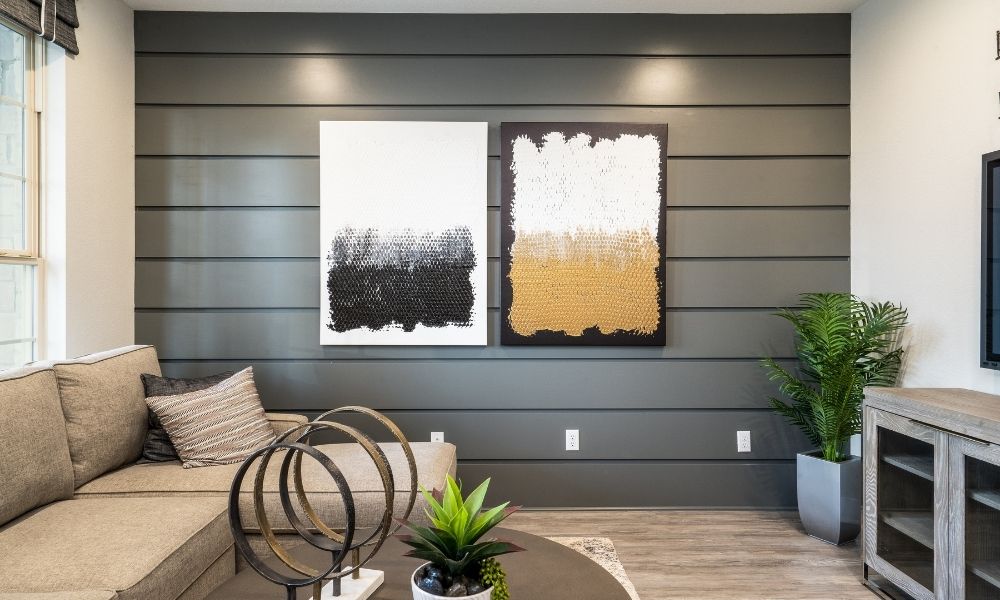 Can't find a product you need for your project?
Send us an email and we'll get back to you within one business day!