Plywood, Sheet Goods & Veneers
We stock a large assortment of cabinet grade and specialty plywood, including marine grade and Baltic birch, in hard-to-find thicknesses. We also sell paper-backed-veneer and pre-glued edge tape for finishing plywood edges.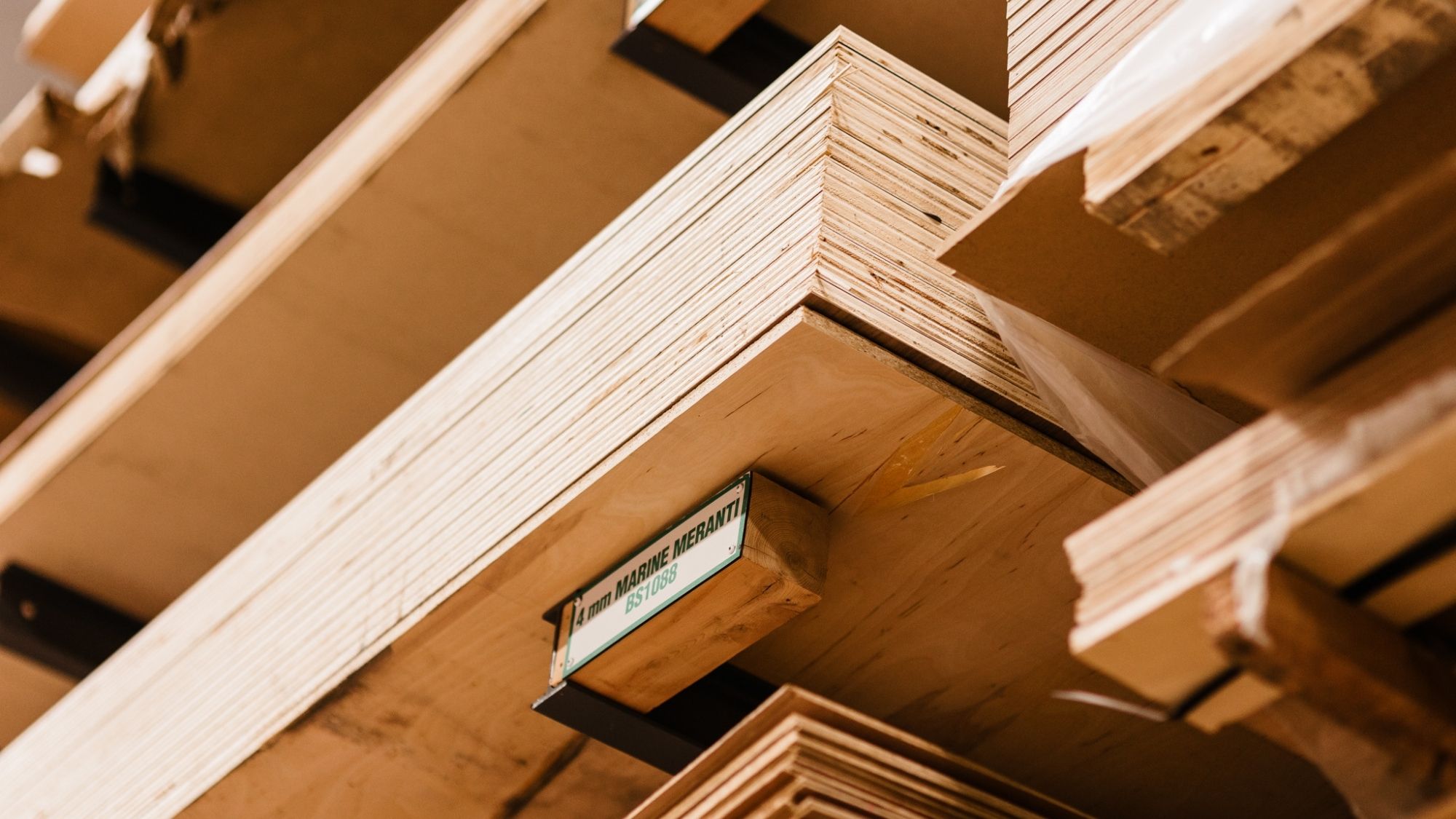 Can't find a product you need for your project?
Send us an email and we'll get back to you within one business day!