We have 2 state-of-the-art moulding machines that allow us to produce a limitless number of moulding profiles.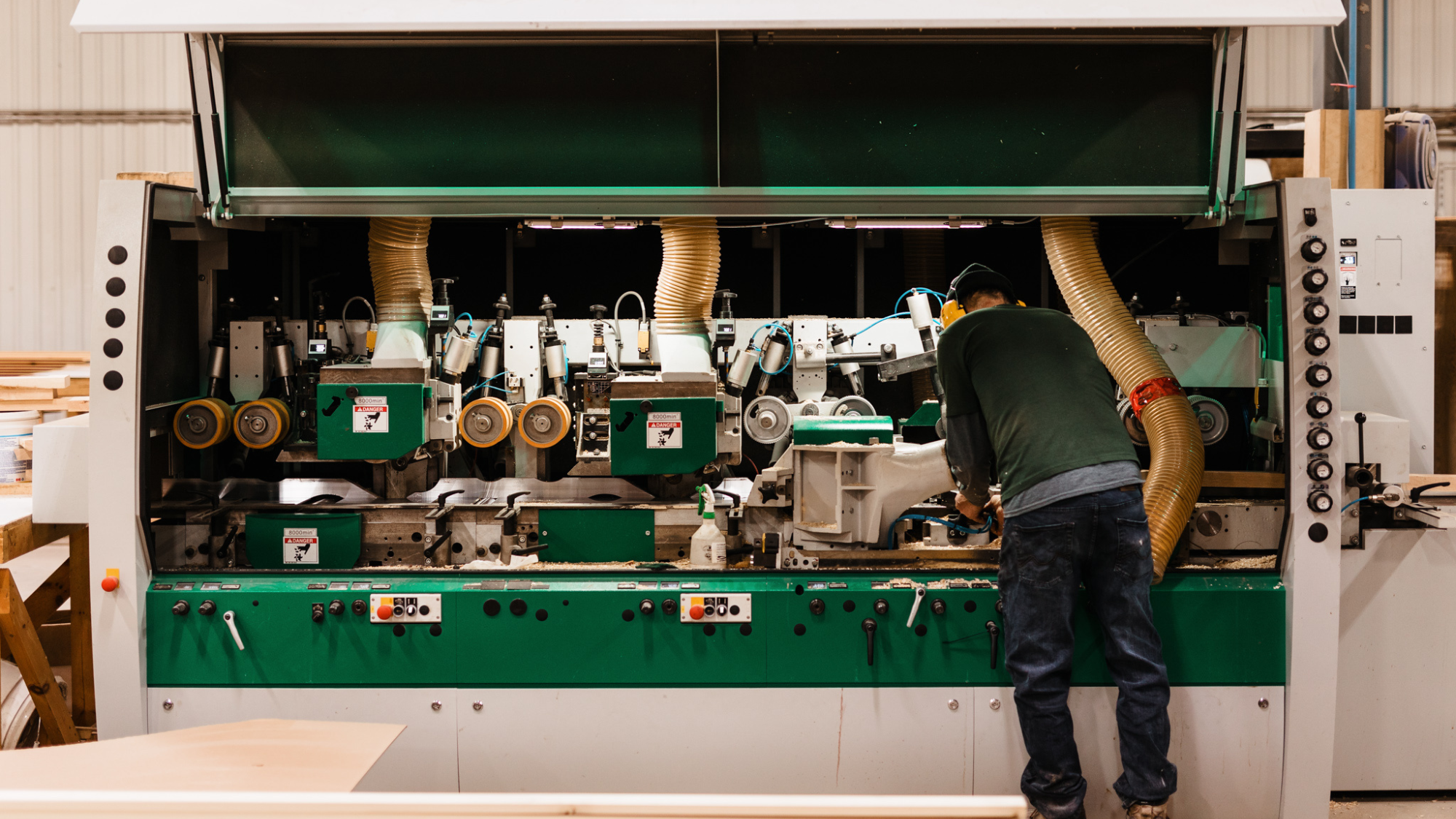 Over the years, we have compiled a large inventory of knives to produce various moulding profiles.
Match an Existing Profile
If you're trying to match an old profile, simply bring in a sample or email a detailed drawing and we'll take it from there.
Want a quote on stock or custom moulding?
Send us an email and we'll get back to you within one business day!