All slabs are kiln dried, smooth one side with limited areas of skipping that may require further finish sanding.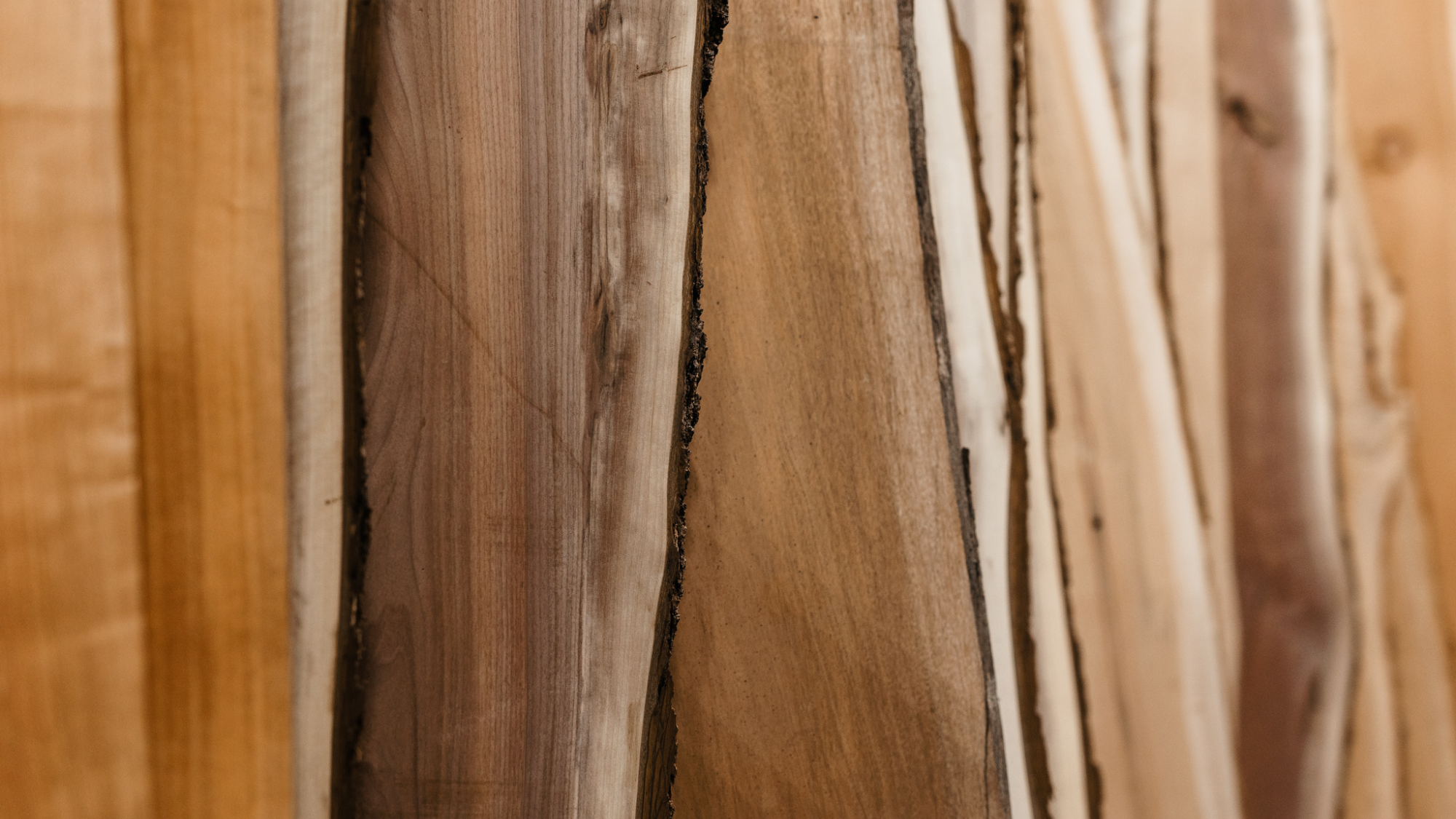 Browse live edge slabs from around the world.
Possible species available include walnut, white oak, maple, spalted maple, khaya, parota, and cedar.
Additional Services Available


Can't find a product you need for your project?
Send us an email and we'll get back to you within one business day!