A premium Canadian building material to add beauty to any project.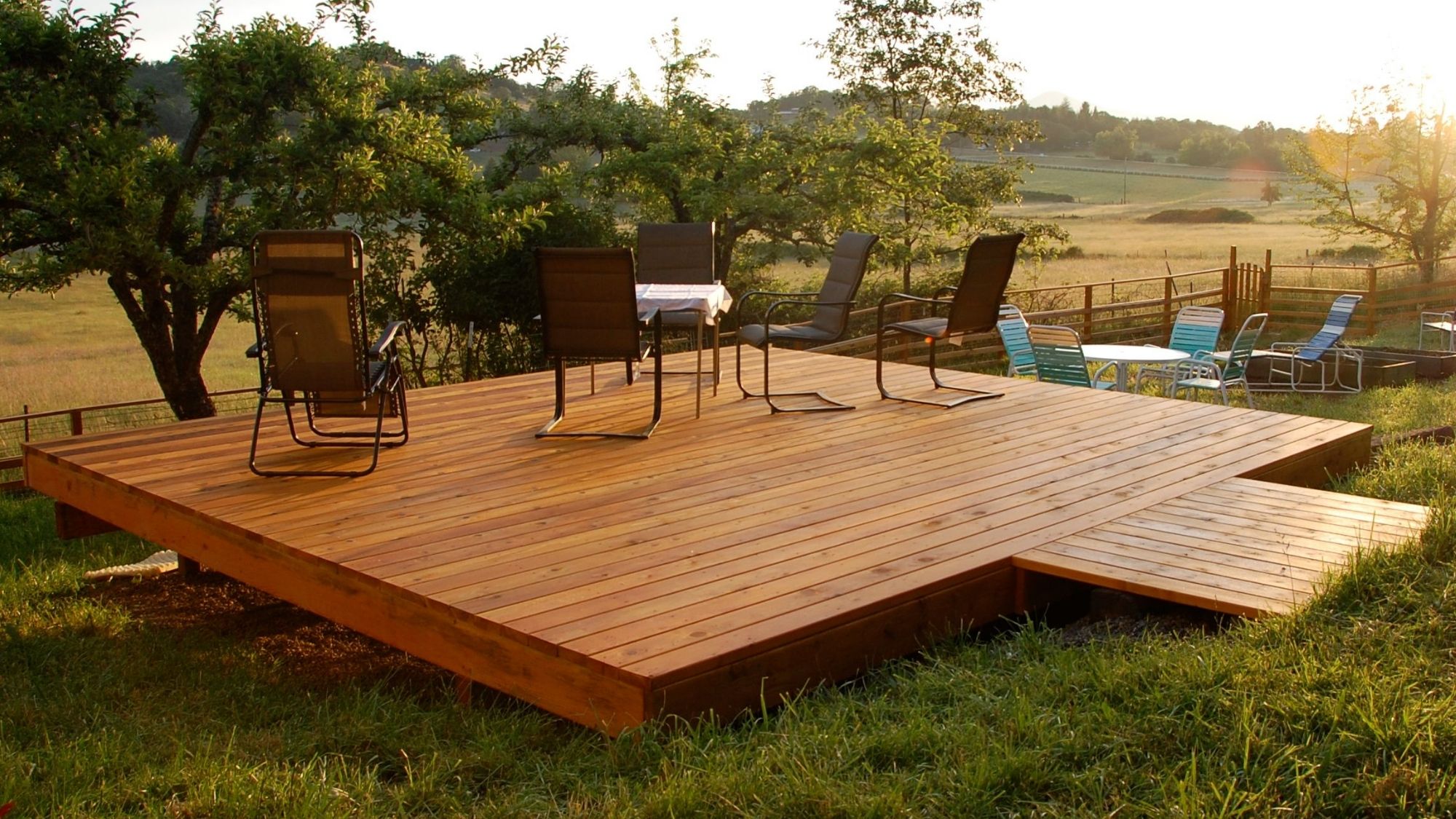 Why Choose Western Red Cedar




We Sort Cedar Based On Two Criteria
Face Apperance
Dressed: Face has been planed
Good: Face is free from defects
Knots
Tight Knots: Stable knots (won't fall out) throughout the board
Virtually Clear: Boards are virtually free of knots
Grade

Appearance

Knots

Application

Select
Dressed four sides
Virtually Clear
Premium product for high-end applications such as:
- Saunas
- Custom furniture
Good Four Sides
Good four sides
Tight Knots
Hand sorted to ensure all four sides are smooth. Perfect for:
- Pergolas
- Cabanas
Premium
80% of material - good four sides
20% of material – good one face, two edges
Tight Knots
Good product for most projects including:
- Fences
- Railing
Standard
Good one face, two edges
Tight Knots
Perfect for projects where you won't see the back of the wood:
- Decks
- Fascia
- Raised garden beds
We stock a broad range of products and dimensions, with many items available in 18' and 20' lengths.
Cedar Lattice
Our lattice is made out of knotty kiln-dried cedar and milled onsite. It's free of staples on one face and is extra thick. It comes in three levels of privacy - in both diagonal and square - and is available in 4x8 and 1x8 sheets.
Cedar Shingles
We stock a #1 Blue label shingle which is 100% heartwood, 100% clear and 100% edge grain. It works great for roofs where quality cannot be compromised. We also stock a #2 red label shingle which allows for limited sapwood and flat grain as well as the occasional knot within the last 6" of the shingle. This product is great for siding applications.
Cedar Shakes
We stock 24" hand-split medium butt cedar shakes in #1 grade clear western red cedar.
Cedar Vent Soffit
Clear and beautiful, our western red cedar soffit vents can make any soffit job an area of pride on a house.
Cedar Handrail
We stock a simple 2x4 designer profile handrail made out of select kiln-dried cedar. It looks great around a deck or along the sides of your porch stairs.
Can't find a product you need for your project?
Send us an email and we'll get back to you within one business day!