Your Speciality Lumber & Millwork Experts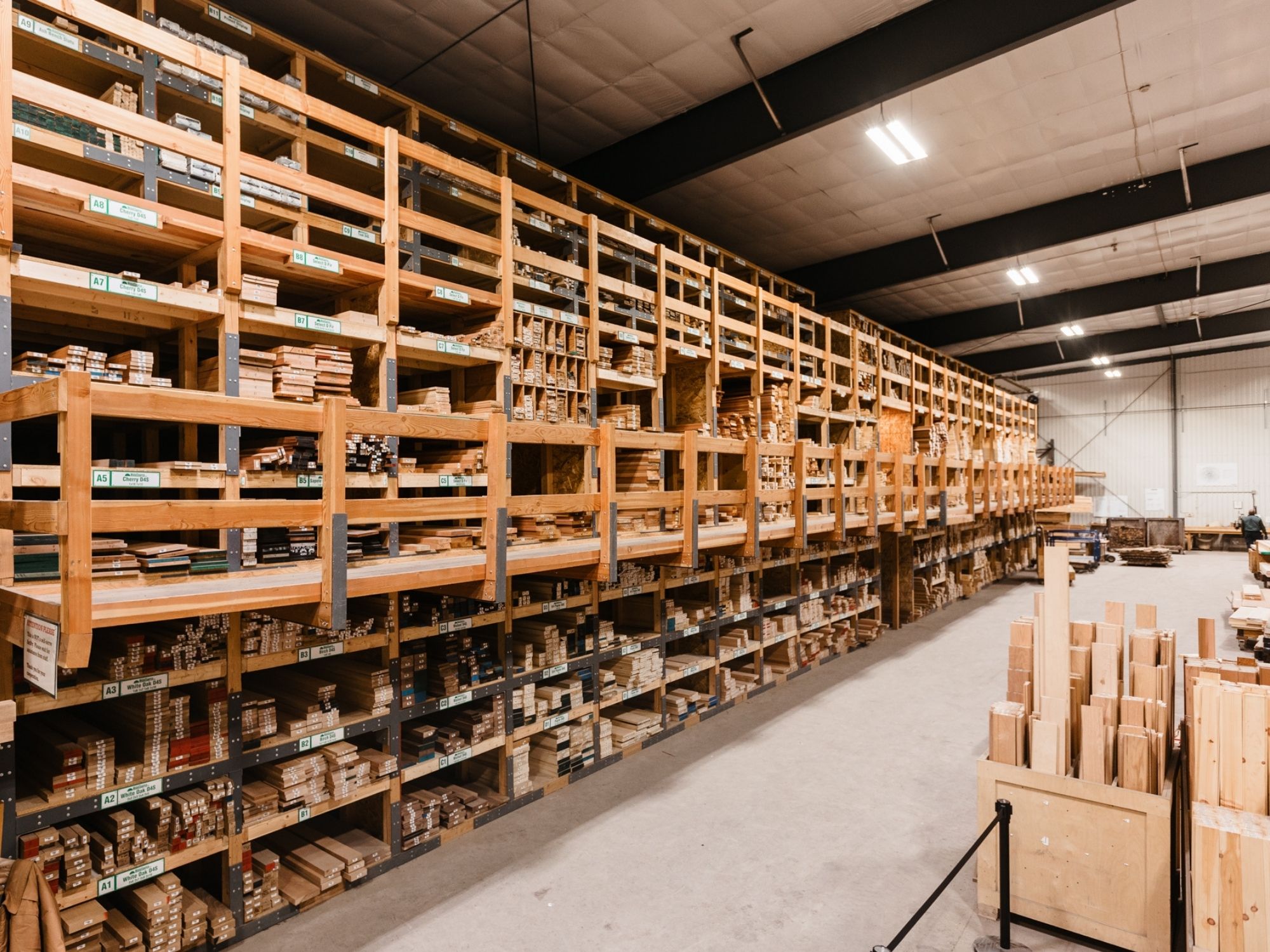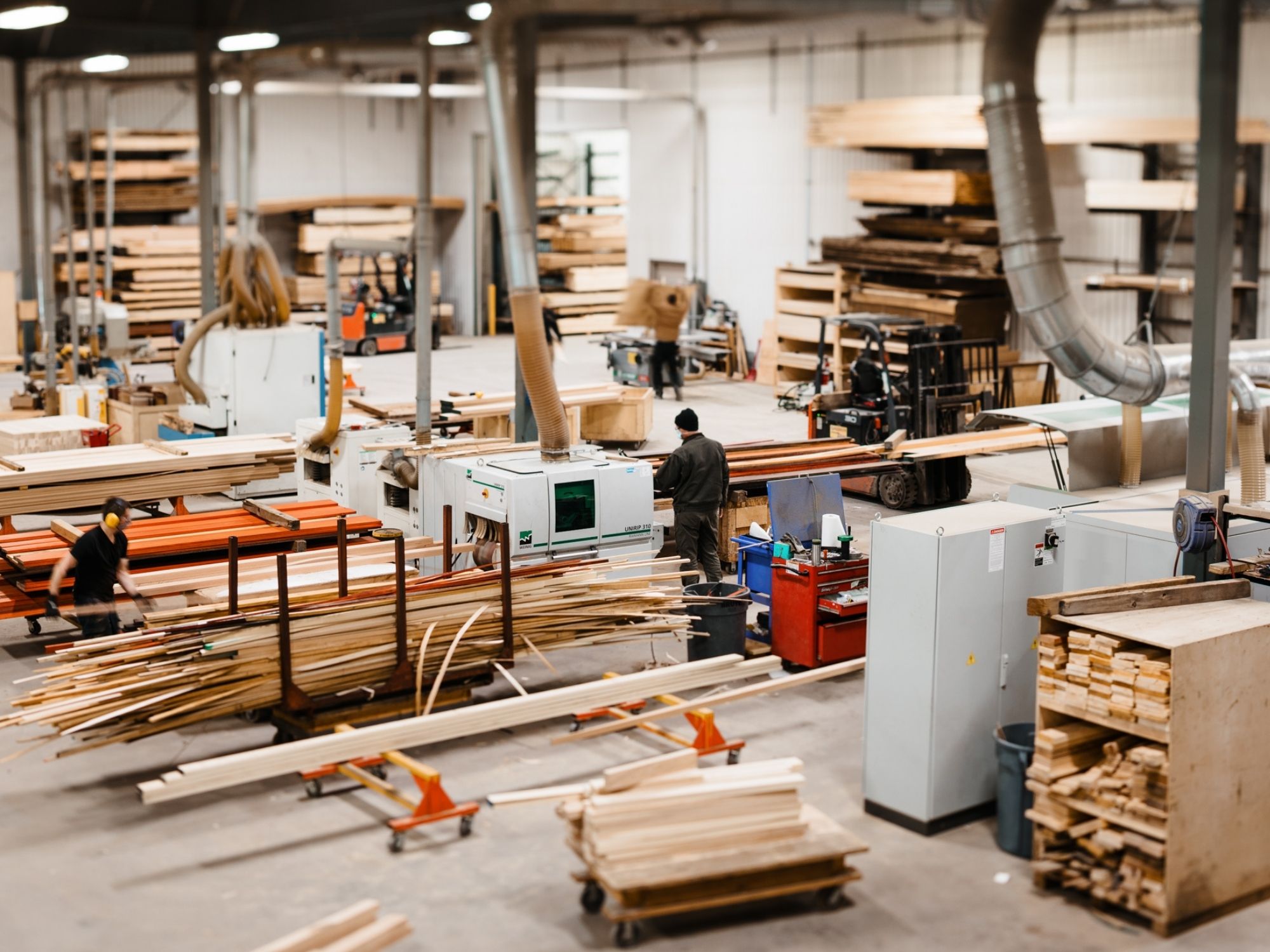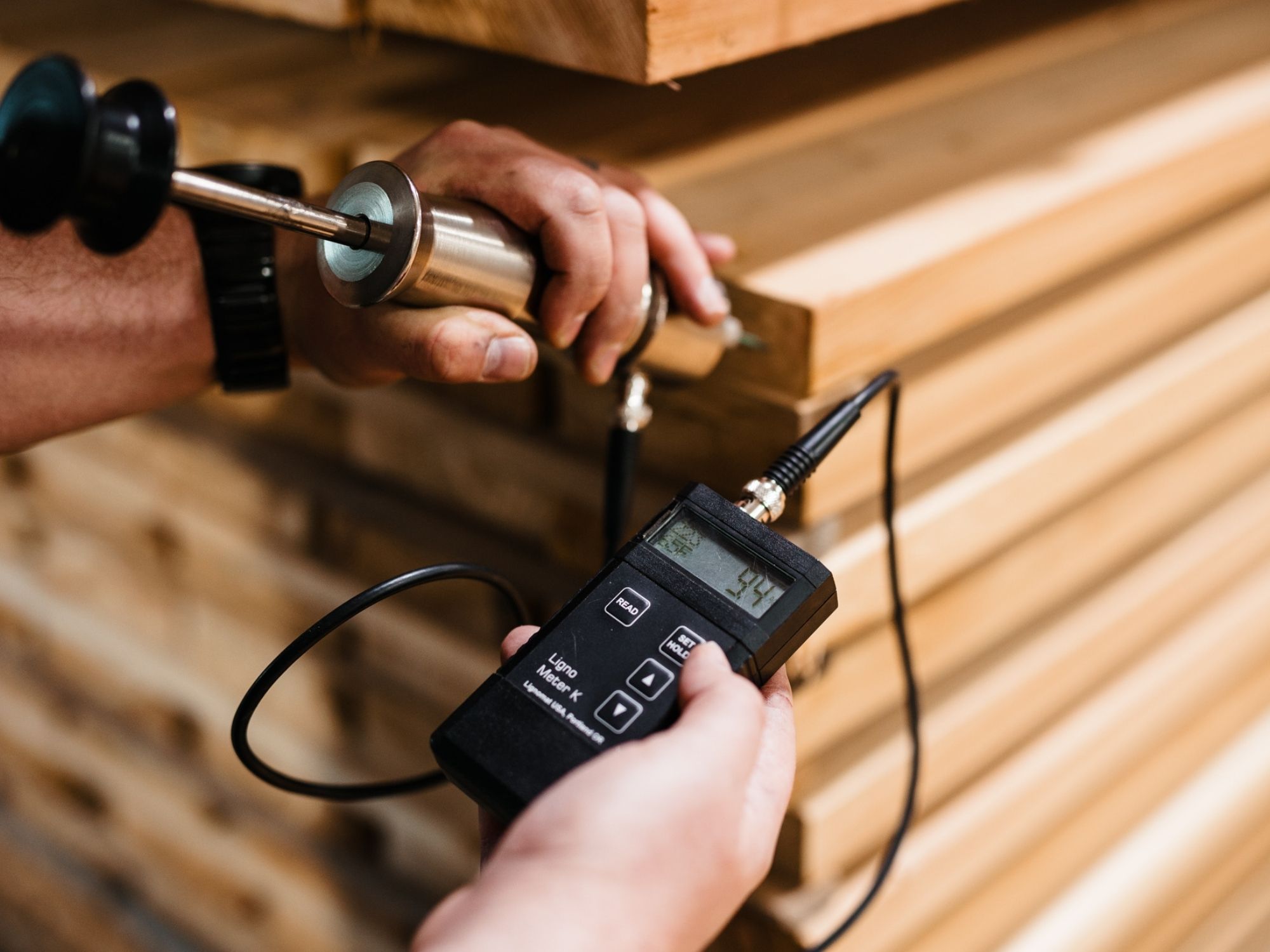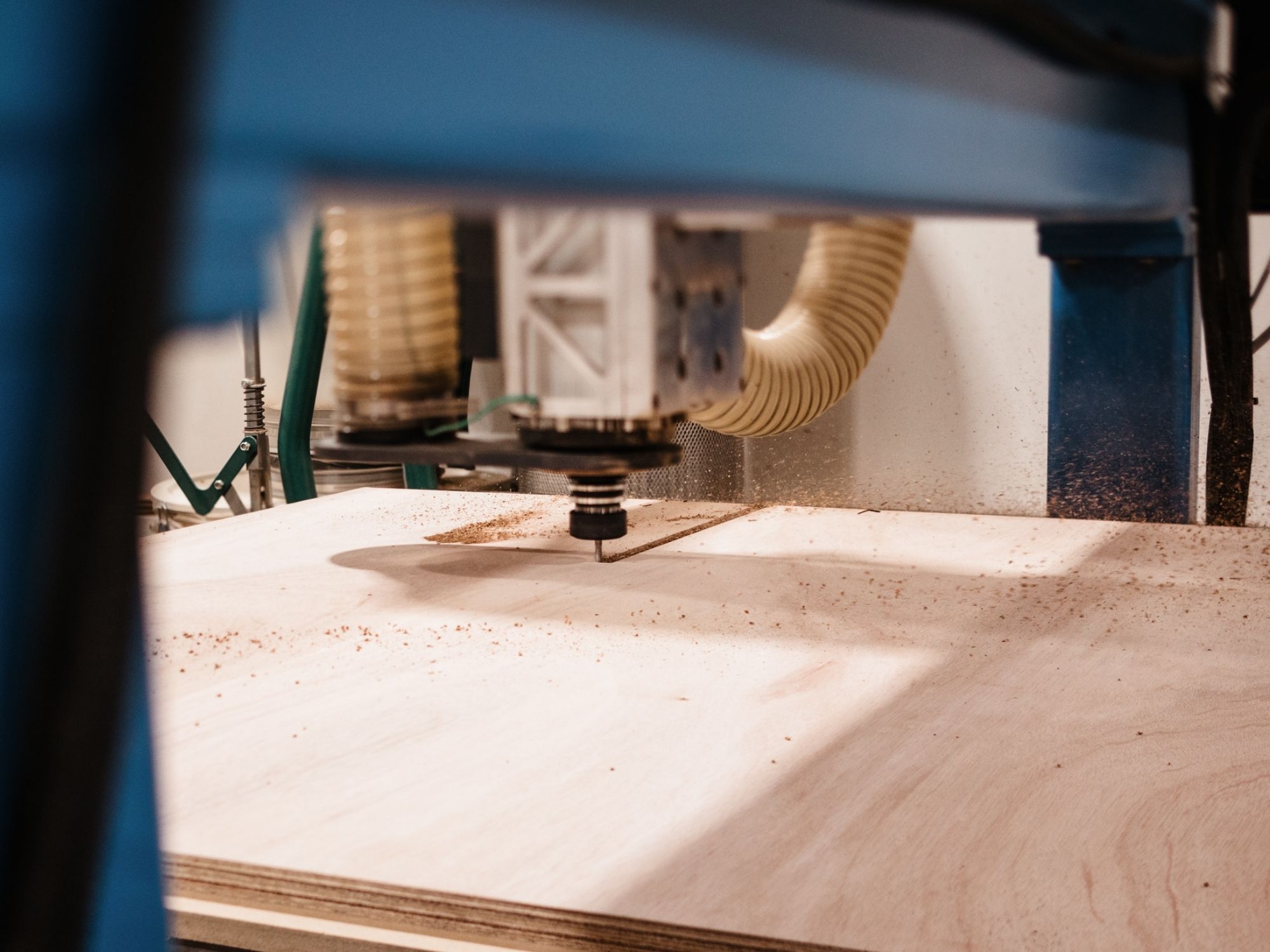 We designed these cedar planter boxes to be beautiful, durable, and easy to assemble.
Planter kits are available in select or knotty Western Red Cedar and come in two sizes (2x2 and 2x3).
The cedar planter kit includes:
Cedar infill boards
Cedar top pieces (with pilot holes)
Marine-grade plywood corner pieces (with pilot holes)
Screws
Drill bit
All you need is a drill and 15-minutes!
All wood is untreated. Preserve the colour with Cutek Extreme stain, or let the cedar grey naturally.
Be the First to Hear About Specials
Sign up for our newsletter and stay up-to-date about sales. Plus, have expert tips delivered directly to your inbox.