Stains & Finishes
Finishing a wood project properly can either make or break the end product. At The WoodSource we provide the tools necessary to get the job done right. Both exterior and interior, stains, monocoats and urethanes we have many different options for making your wood look beautiful. See below for our complete line of Exterior and Interior stains and finishes.
Cabot
We carry the Australian Timber Oil for Decks, Siding, Railings and Outdoor Furniture. This product is a unique blend of oils originally formulated to protect dense hardwoods from the extreme Australian sun exposure. Containing a precise blend of superb-grade linseed oil for maximum penetration, long-oil alkyds for durability and pure South American tung oil for color depth and water repellency, Australian Timber Oil delivers three-way oil protection. In addition, translucent iron oxide pigments are added to ensure a lasting U.V.-absorbing surface rich with color and dimension. The result is a stain which is very effective on both dense hardwoods and on softwoods such as Western Red Cedar.
Available Colours:
Natural
Amberwood
Mahogany Flame
Teak
Cutek
We carry the Cutek Extreme wood protection oil which can keep wood protected for years. Cutek Extreme is formulated to minimize warping, cupping, and splitting, keeping your exterior projects looking better for longer. Cutek Extreme oil can be used clear which will allow the wood to grey naturally over time, or Cutek Colourtone can be added for additional UV protection to help preserve the natural pigment in your wood for longer. 
Available Colours:
Walnut
Espresso
Goldtone
Chestnut
Sela Brown
Rustic Gold
Browntone
Grey Mist
Cedartone
Burnt Red
Smokey Grey
Ashwood
Black Ash
Autumntone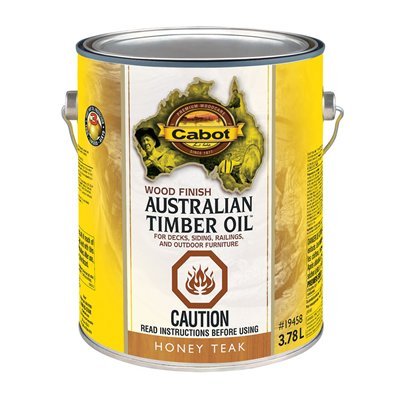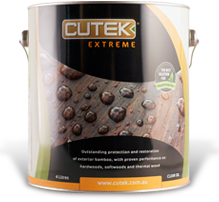 Sansin
The Sansin line of Exterior Enviro Stains has a unique formula offering many levels of finish – from penetrating natural finishes, to high-gloss barrier coatings. Modified natural oils and resins are carried deep into the wood's cell structure using one of nature's commonplace miracles – water. As the water evaporates, Sansin bonds directly with the wood substrate, forming a tough, durable barrier that won't crack, peel or blister.  We are stocking 3 different Sansin products; the Eos, Ardera and the Wood Sealer.  You can count on exceptional beauty and lasting performance with these products.
Ardera
Beautiful high-lustre finish for your wood projects.  Enhances the beauty of almost any wood surface with an exceptionally tough, durable finish. Highly resistant to wear and UV.  Can be used as a topcoat over Eos, or on top of other brands of stains.
Available Colours:
Caliwood
Chestnut
Golden Cedar
Gold Rush
Natural Teak
Sundance
Size: 3.78l
Eos
Beautiful one or two-coat water-borne wood finish.  Exceptionally versatile protection for siding, logs, decks and fences. Beautiful, durable, highly water-repellent, breathable and UV-resistant.
Available Colours:
Alder Grey
Barnboard
Caliwood
Chestnut
Golden Cedar
Gold Rush
Natural Cedar
Natural Teak
Size: 3.78l
Wood Sealer
Premium protection, with the look of naturally-weathered driftwood. Sansin Wood-Sealer is a zero-VOC waterborne penetrating sealer that aggressively repels water while allowing wood to breathe.
FireStop 99
In the presence of heat or flame, Firestop99 will intumesce (expand its film thickness) creating a thick charred heat-insulating foam layer.  It provides "Class A" flame spread protection, has excellent adhesion and can be cleaned up using simple soap and water.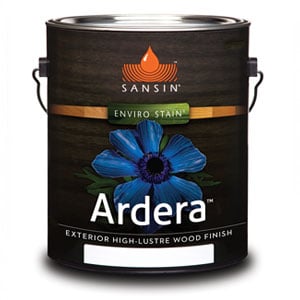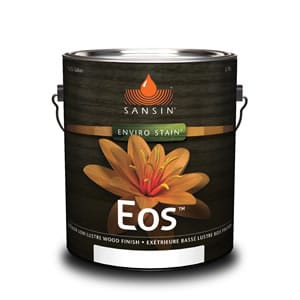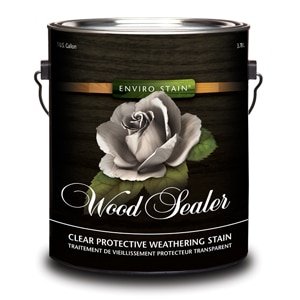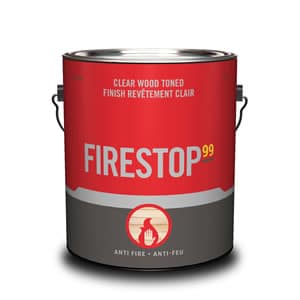 Sikkens
Cetol SRD
A translucent exterior finish created for use on a variety of exterior wood surfaces. SRD is a one coat application and easy to use. It is a high quality Alkyd stain with good UV protection and wood clarity. Cetol SRD is great for decks, railings, siding, logs, patio furniture, fences, shakes and shingles.

Available Colours:
Natural
Natural Oak
Butternut
Teak
Cedar
Mahogany
Redwood
Cetol 1 & 23
Cetol 1 & Cetol 23 Plus is a unique three-coat alkyd staining system combining a basecoat (Cetol 1) that assures excellent penetration and adhesion, and a topcoat (Cetol 23 Plus) that provides excellent durability and protection to vertical surfaces. This alkyd stain provides optimum protection and a premium look requiring 3 coats. Cetol 123 is great for windows, garage doors, siding, logs, trim and entrance doors.

Available Colours:
Natural
Cedar
Natural Oak
Dark Oak
Cetol Log & Siding
A two-coat alkyd finish that gives logs and siding a premium furniture-like finish that allows all the natural characteristics and grain of the wood to show through while, at the same time, providing excellent protection. Cetol Log & Siding is great for siding logs, interior and exterior trim.
Available Colours: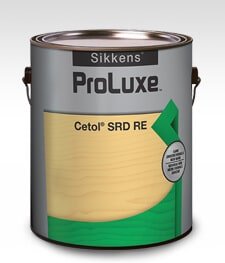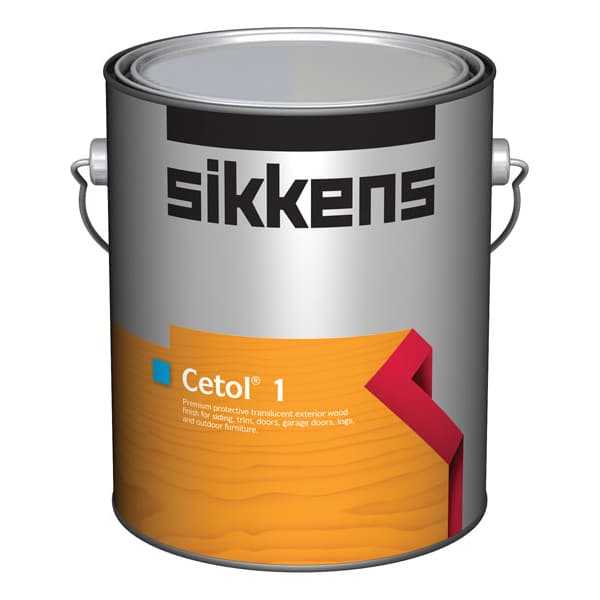 Penofin
Hardwood Finish
Penofin's Hardwood Finish penetrates deep into the wood fibers and does not create a surface film. Unlike high-solid stains that simply coat the surface, Penofin's penetrating Oil Finish meets the needs of hardwood through fiber protection, penetration, stabilization, and nourishment. Furthermore, it allows the wood to breathe, important in working with exotic hardwoods such as mahogany, teak and Ipe. For these reasons, Penofin Hardwood Finish is one of 2 stains that we recommend for the Ipe decking we sell.
Verde
Penofin Verde is the first of its kind. It is a 100% sustainable, petroleum free oil finish with no heavy metal compounds, no odor, and no offensive fumes. Verde is a zero VOC finish that can be used in both interior and exterior applications. It is made with new age vegetable ester solvents, tough plant based resins, and the same high quality Brazilian rosewood oil found in all Penofin products. Verde is great for decks, siding, fencing, furniture, floors, countertops, cabinets, all exterior and interior wood applications.

Available Colours: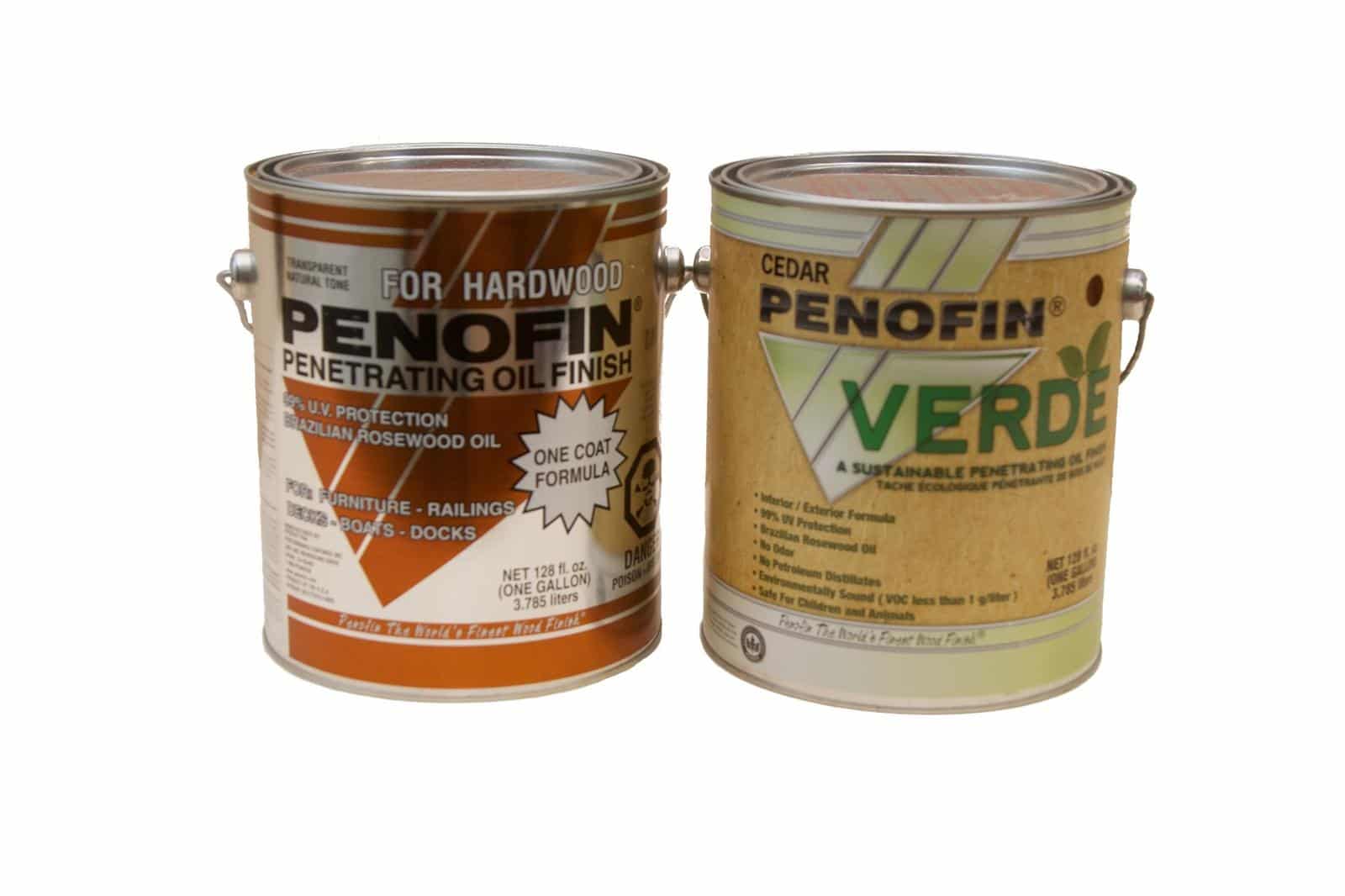 Old Masters
Old Masters is a manufacturer of high quality Wood finishes. We stock the full range of products from finishing oils to stains.
SamaN
SamaN products are easy to use, easy to apply and don't have any toxic odors.  We carry a range of their finishes including Polyurethane, Varnish, Tung Oil and Natural Oils.  Made in Canada and very reasonably priced, it is a great choice for finishing your wood products.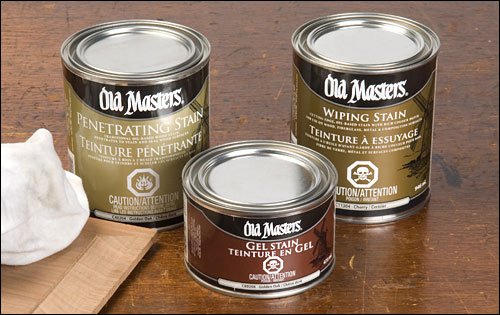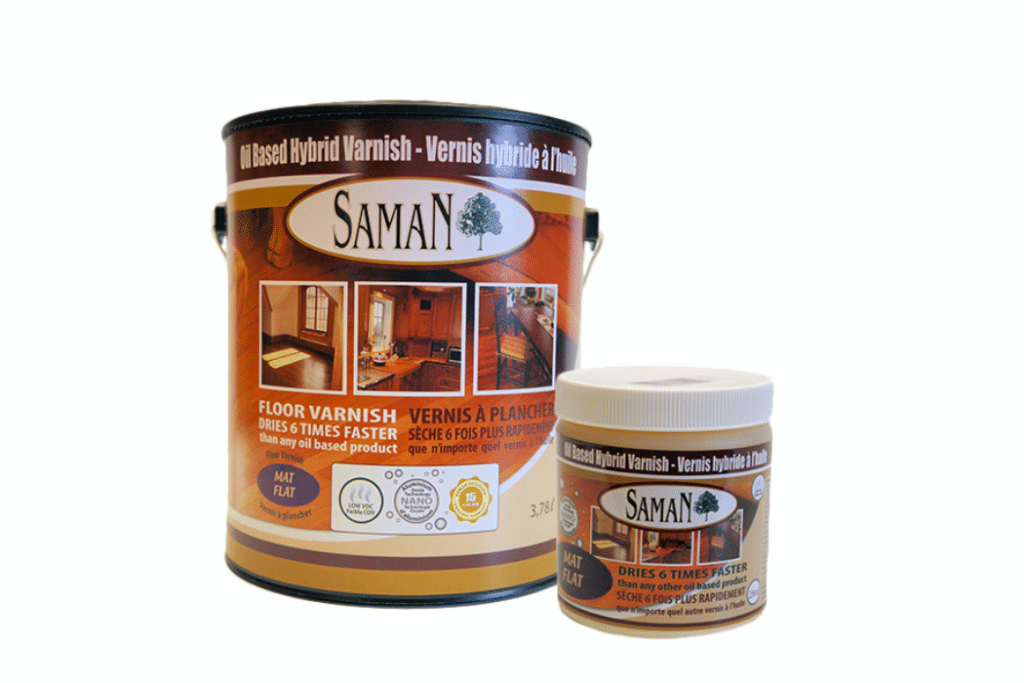 Sikkens Cetol UV Interior
A unique waterborne product designed to protect interior wood yet leave no colour or sheen on the surface. For use on light-coloured wood, the UV absorbers minimize yellowing and keep the wood looking natural. Cetol UV Interior is great for ceilings, logs, sun rooms, outdoor rooms, paneling and dry saunas.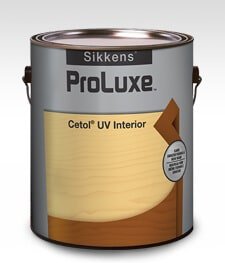 Ligna
We carry a full line of ligna interior monocoat products made with natural oils and resins. Thanks to its penetrating capacity, ligna feeds the wood and protects against abrasion and does not leave a film on the wood surface. Ligna comes in 16 beautiful colours and three formulas.
Pronto
Pronto highlights the features of the wood and is generally used for walls, furniture and woodwork. PRONTO is a leading edge and top-of-the-line oil. The product is highly concentrated in natural material. Its natural or coloured hues give a rich look and a satin flat finish.
Solo
Ligna Solo oil is a resin and natural oils product designed to protect floors and other interior wood surfaces. SOLO offers an excellent resistance against abrasion. SOLO allows for easy touch up at any time. SOLO is a monocoat product highly concentrated in natural material (70 %).  Its natural or coloured hues give a rich look and a satin flat finish.

Bio-Supra
BIO-SUPRA is a natural impregnating monocoat finishing oil made of vegetable oils and resins. BIO-SUPRA protects floors, furniture and other solicited wood interior surfaces in one coat. The colourless version of BIO-SUPRA is recommended for food surfaces as cutting boards, butcher blocks and restaurant kitchen counters since it has a zero VOC emission.  
Epoxy
We stock several Epoxy products that function as durable finishes for your projects. Whether it's a simple clear coat or a pigmented fill for a live edge table, we stock everything for your epoxy needs.
Evo Epoxy
We keep two formulas in stock from the Evo Epoxy line, along with a diverse range of both liquid and powder pigments. The Crystalopoxy formula is specialized for thin topcoats that provide extreme durablility and can be wiped down with ease, making it ideal for tabletop applications. The Resinopoxy formula is designed for thicker applications and can be poured in layers up to 1-1/4" thick, which makes it well suited for epoxy river-table projects.

Nu-Lustre
The Nu-Lustre brand is a clear, high-gloss epoxy formula that is designed as a thin finishing coat. It is an extremely hard, self-leveling finish that is great for industrial applications like restaurant table-tops.