Treads
We stock solid hardwood treads in Maple, Red Oak and Birch from 36"-60" lengths. We also stock Red Oak and Maple treads with right and left hand returns. If you require custom sizing, winders, volutes or treads built out of specialty woods, request a quote and we will get you a price for whatever tread needs you have.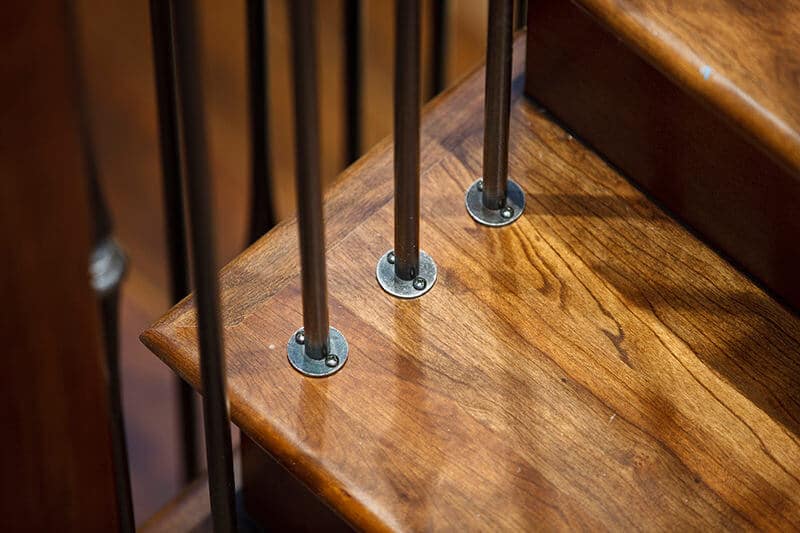 Nosing
We stock a standard 1-1/16" x 4-1/4" rounded nosing in Ash, Birch, Maple, Red Oak, Cherry and Walnut with lengths up to 16' long in certain species.  We also stock an 1-1/16" x 6" rounded nosing in Maple and Red Oak.  If you require custom sizing, square nosing or specialty woods you can request a quote and we will help get your project underway.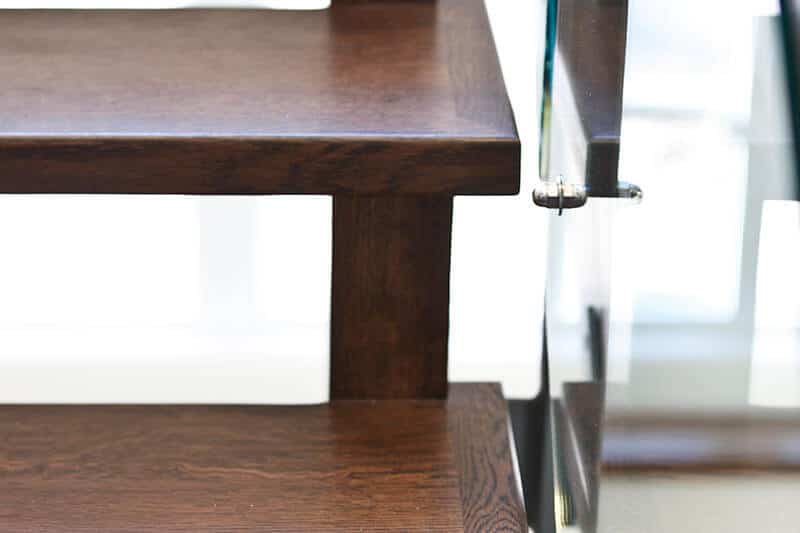 Grills
All of the grills that we carry are solid wood and compliment any flooring job beautifully. We stock three kinds of grills; self-rimming, flush-mount and baseboard. See the chart below to see what we stock and in what species of wood. If you need a specific size or a particular species of wood, request a quote through the website or give us a call and we will bring you one step closer to a beautifully finished home.
Self Rimming
3x10- Birch,Maple Oak
4x10- Ash, Birch, Maple, oak, Pine
Flush Mount
4x10- Ash, Birch, Cherry, Maple, R. Oak, Pine, W.Oak, Walnut
Baseboard Grills
6x14
6x24
6x30- Birch, Maple, R. Oak
8x24
8x30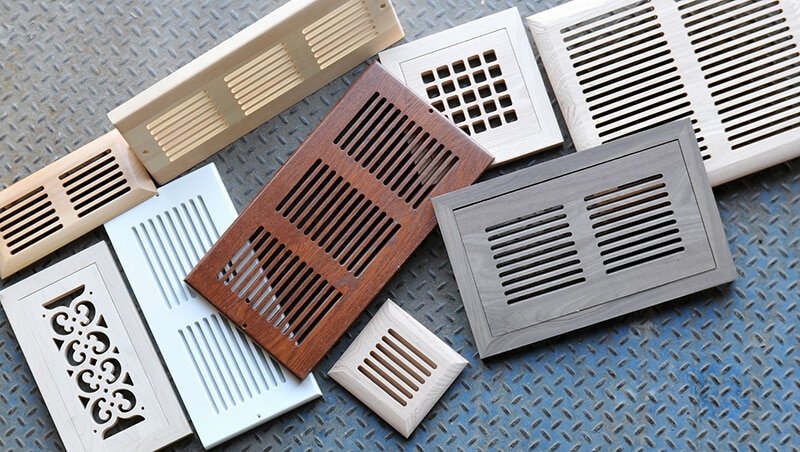 Flooring
At The WoodSource we stock beautiful White Pine flooring with a 5" face.  All of our solid hardwood flooring is custom made to your specifications.  We can make flooring to match an existing profile or we can replicate a look that you have seen in a home or decorating magazine. Installing one of our custom wide plank floors will transform an ordinary home into a warm, unique and rich living space for years to come. You will be surprised to find how competitively priced these floors are. Talk to one of our knowledgeable sales staff to discuss your requirements and receive a quote.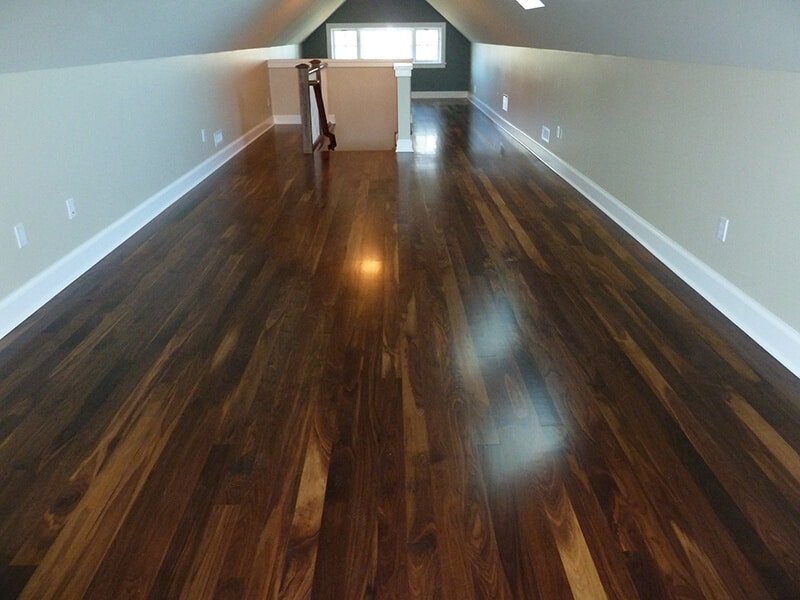 Railings
At The WoodSource we stock two profiles of railing. A modern profile and a colonial profile in both Maple and Red Oak. These two railings are solid kiln dried hardwood and are of the highest quality. To see the profiles and sizing follow this link. These railings, along with any of our custom railing profiles, can be made in a myriad of different woods. If you are interested in any of these feel free to give us a call or request a quote.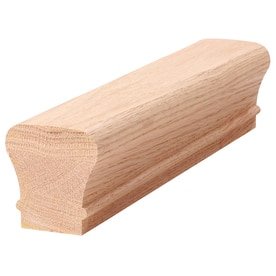 Dowels
We stock dowels ranging from 1/8 inch to 1-3/4 inch diameter. The dowels are available in maple/birch and red oak. Certain diameters are available in 4' only while others are available in 8' lengths as well.