Rough & Dressed Lumber
We currently Stock about 40 domestic and exotic kiln dried hardwoods and 3 species of softwoods in a variety of lengths, thicknesses, and forms. All of our wood is stored on site and treated with the utmost care using appropriate storage locations and methods to ensure maintenance of quality. Click on one of the items below to see what we have available.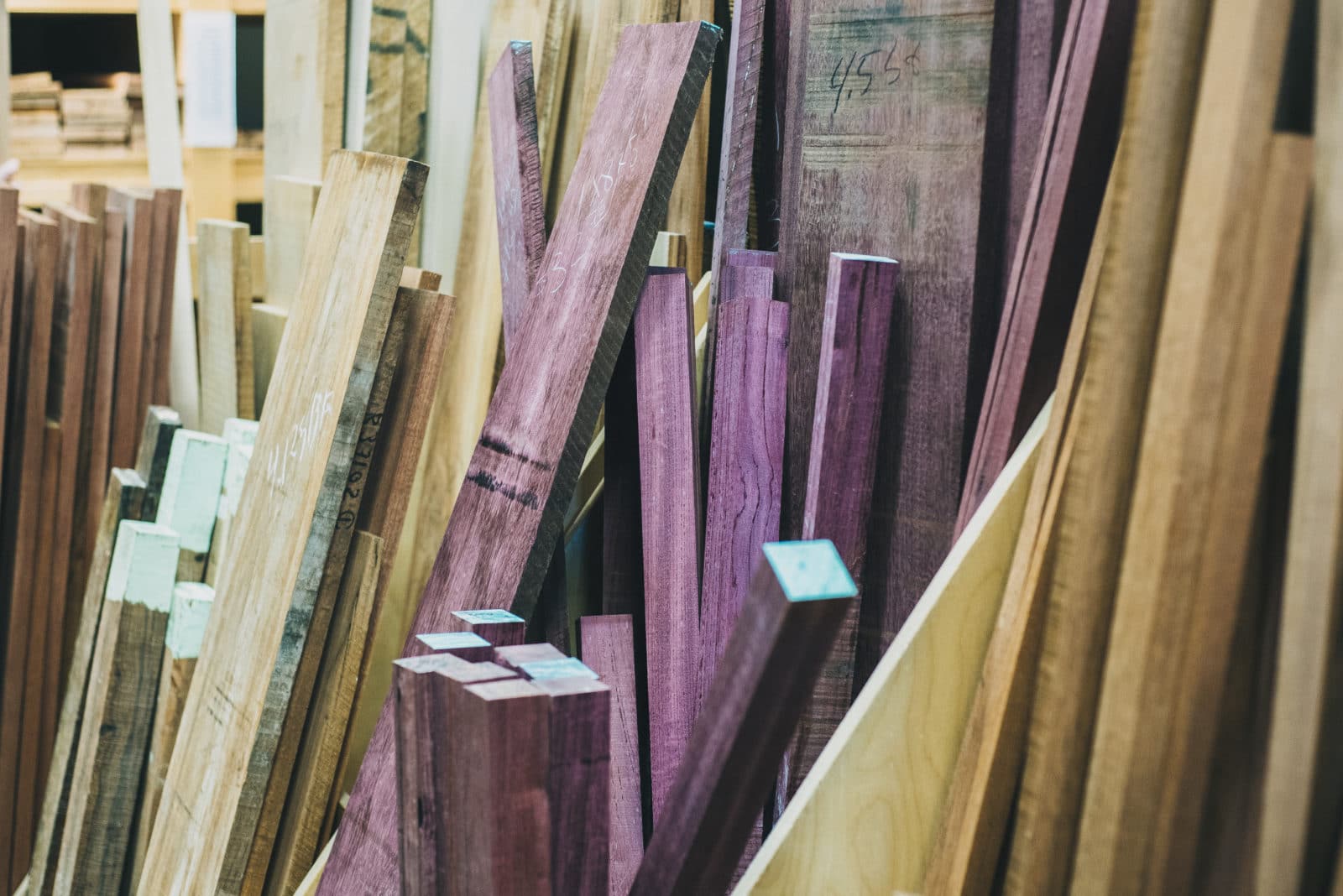 Exotic and Domestic Woods
We currently stock about 40 domestic and exotic kiln dried woods. This lumber is carried in a variety of widths, thicknesses, and lengths as well as in the rough or dressed form. Items that are not stocked in the dressed form, will require some lead time for us to dress in our mill. Our hardwood stock is all graded as either FAS 1F (First and seconds one face) or as Select and Better. It is kiln dried to approximately 6-8% moisture content and stored in our two large 22,000square foot warehouses. Although the species listed below are usually stocked, be sure to call ahead to ensure that we have the items you want and in the length and thickness you require. . Check out the domestic and exotics pages to see our species lists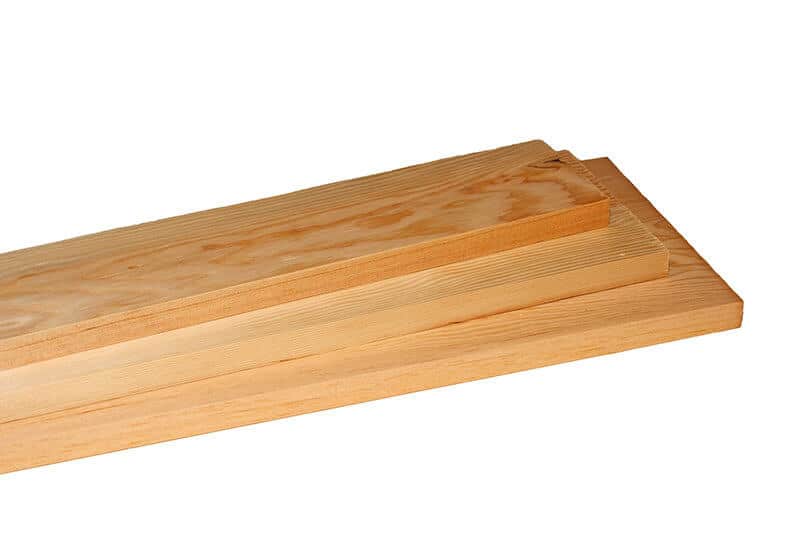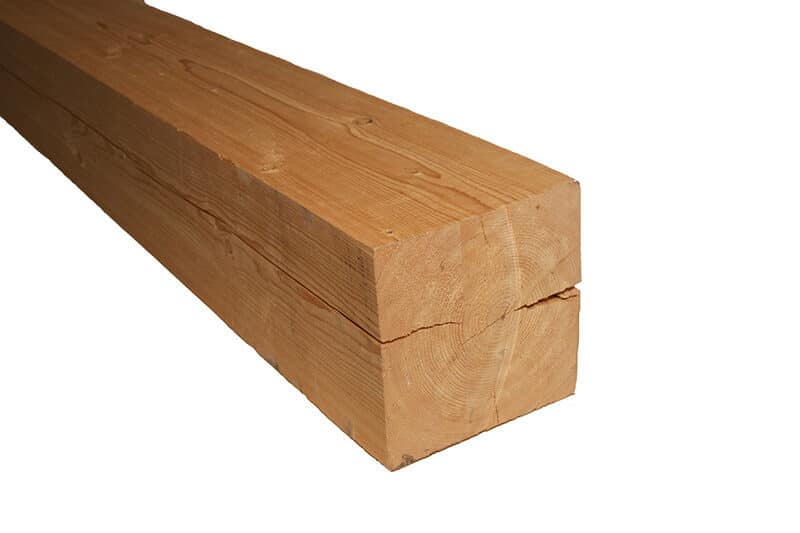 Douglas Fir
We stock both a Select appearance grade of Douglas Fir and a Structural grade. Our select grade is kiln dried and appropriate for interior finish work. We stock it in both rough and dressed forms. Please call ahead to check on the availability of your requirement.
Because douglas Fir is straight grained, hard and quite dense for a softwood, it has an excellent strength-to-weight ratio. These characteristics make it ideal for structural use in construction projects. It is also beautiful in appearance and is therefore often used to showcase the structural elements in a building. Douglas fir is the most commonly used wood in the construction of timber frame buildings in Canada. At The Wood source we stock structural Douglas Fir, ranging in size from 4"x4" to 12"x12" and in lengths up to 24'. We can also custom order sizes up to 24 inch x24 inch and in lengths upwards of 40 feet long!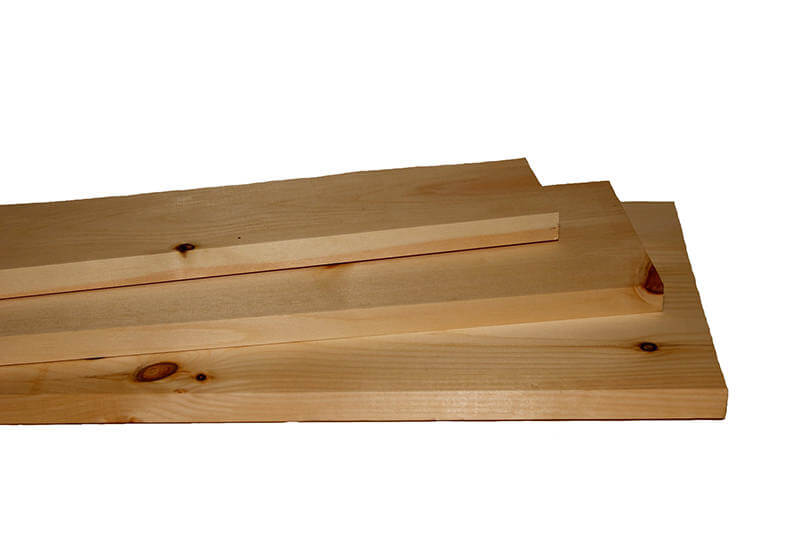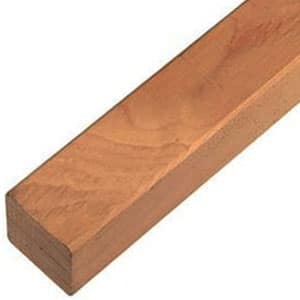 Pine
Our pine stock is dried to 8-12% moisture content and is available in both the select and 1&2 common grades. Our select grade is of premium quality. Although the select grade allows for very small occasional knots, most of our stock is completely clear. Our common pine is also of high quality with a nice selection of tight knots.
Hemlock
Our rough hemlock is a great material when you are looking for something inexpensive and strong.  Works great for garden boxes, retaining walls, timber frames and pergolas.  It can be special ordered in a myriad of different dimensions from 2x6 up to 10x10.  We have in stock:
2x6 - 12' & 16'
2x8 - 12' & 16'
4x4 - 16'
6x6 - 12' & 16'
8x8 - 16'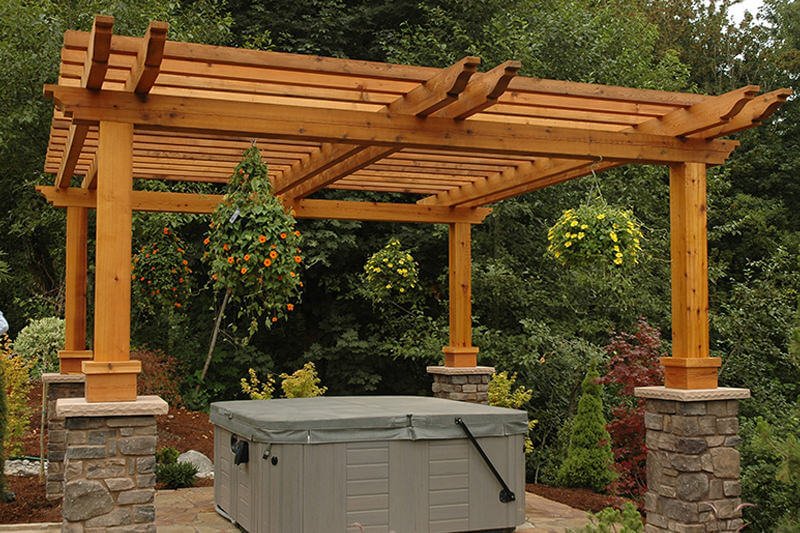 Cedar
The WoodSource has a large selection of cedar products. Visit our cedar page for all the details.