WoodSource for the Classroom
Supplies for your Shop Class
At The WoodSource we are firmly committed to helping the next generation of carpenters and woodworkers develop a passion for the trade. Each month we release a special "WoodSource for the Classroom" price list, with materials at reduced rates to make access to materials less of a barrier.
Nic Vowles is our school liaison and will be glad to help you find material for your project. Having grown up in the lumber industry, he was exposed to wood working at a young age. He's excited to now be able to help other students.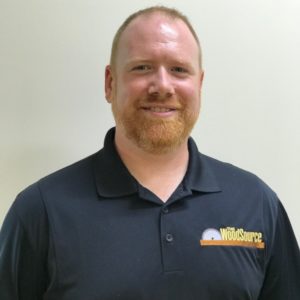 To subscribe to our "WoodSource for the Classroom" monthly price list, please submit your information below.